 Type of Peanuts that are Suitable for You the Creative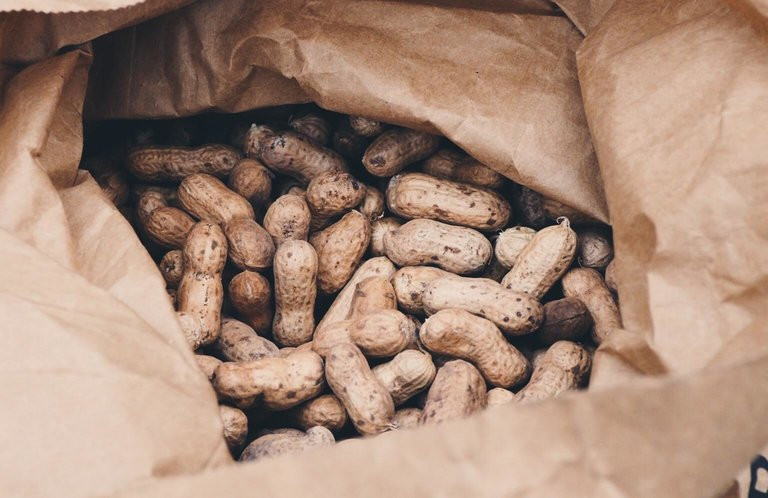 Hello, the creator! You definitely want to always make new works either it's writing, song, painting, or other creative products. To get a supportive atmosphere to make an artwork, you definitely need an atmosphere that supports your creativity. Besides choosing the comfort place to work on it, you also need #TemanKebersamaan that can make your working progress more fun. You can choose peanuts snacks produced by Dua Kelinci below that are not only delicious but also high-nutrition for creative people like you. These peanuts snacks products from Dua Kelinci have implemented the international standard product quality management system. Here are the recommendations:
Roasted Peanuts
The first peanut recommendation that is perfect for you the creative is roasted peanuts. Dua Kelinci has various roasted peanuts variants such as Sand-grilled Groundnuts, Original-roasted Groundnuts, and Garlic Peanuts. Sand-grilled Groundnuts is a sand-grilled peanut that has a delicious taste and distinctive aroma. This peanut is perfect when you chill out and think about creative ideas! Then Original-roasted Groundnuts is not only crunchy, savory, and clean, but also has protein and vegetable fat contents as nutritional supplements and energy resources when you make creative artwork. Then we have Garlic Peanuts that contain antioxidants that are healthy to consume.
Coated Peanuts
Another type that is perfect for creative people like you is the coated peanuts from Dua Kelinci with these variants: Sukro Oven, Sukro BBQ, and Shanghai Peanut. Each of these peanuts is made from nice ingredients and high-quality technologies. It's perfect for the active, creative, and cool young person like you because coated peanuts products from Dua Kelinci are perfect to be an up-to-date snack. Coated Peanuts from Dua Kelinci definitely become peanuts that are perfect for you the creative people that need #TemanKebersamaan when making the artwork.
So, Which peanuts type that you will choose as a snack that accompanies you to make your artwork? You don't need to worry because of the taste, ingredients, and the quality of these Dua Kelinci products because Dua Kelinci always makes sure that the ingredients for the peanuts product are high-quality, without preservatives, and dye. Besides it's healthy to be consumed, the peanuts products above are also perfect to accompany you the creative people that need snacks to work with your brilliant ideas. Get these products in your favorite stores!