 Bored with Chocolate? Try to Taste This One!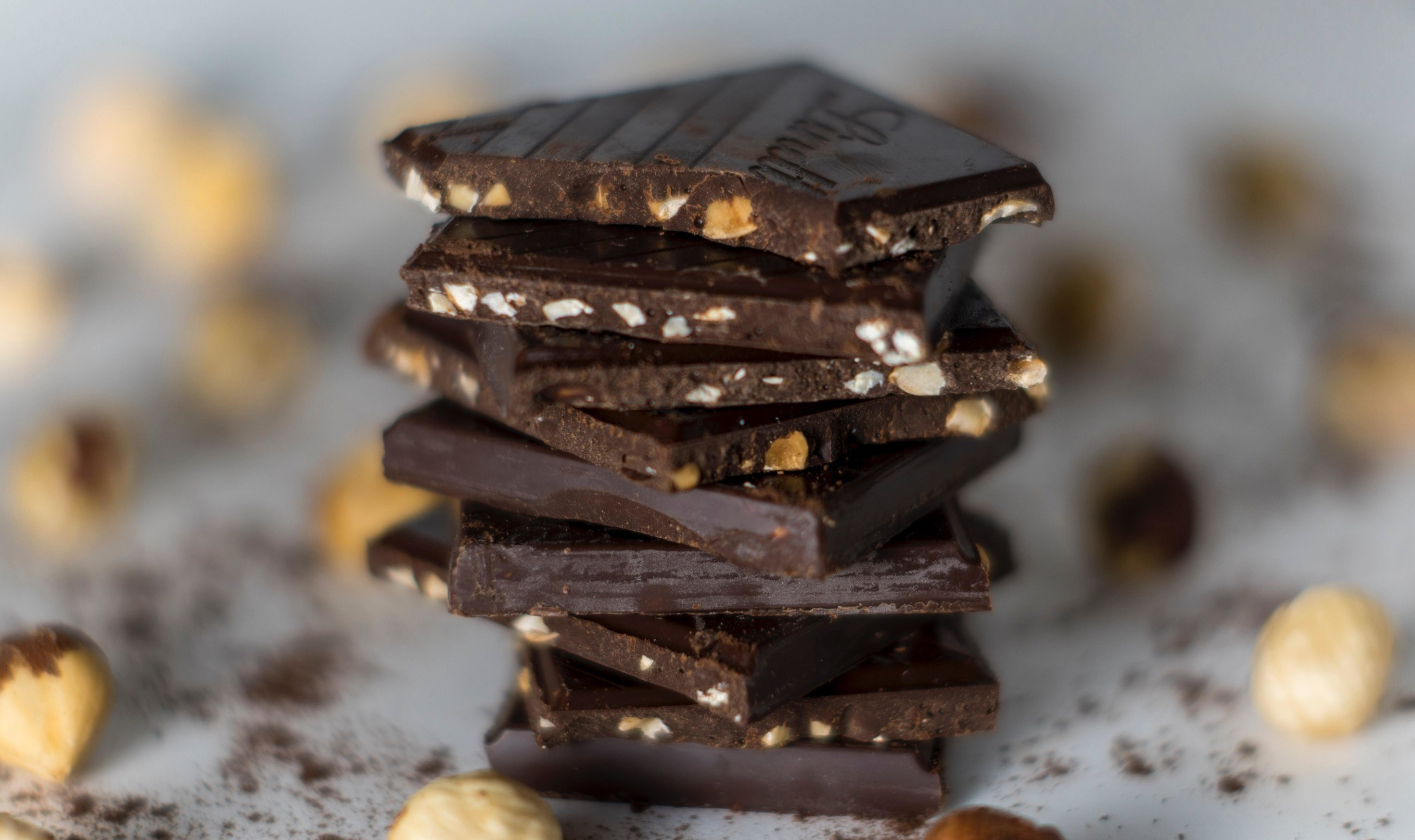 Valentine is coming! Who has prepared or bought things as a gift for the people you love? Not only giving a gift but you also wait for a gift from someone, right? Valentine is identical to chocolate. Well. Are you bored of having that over and over? Even if it's not valentine's day, you can always buy the chocolate you want. I have a secret about food that you can give to people you love! Do you want to know about it? Let's scroll this article down.
If you are bored with chocolate, I have interesting advice for you. Try this peanut snack! It's guaranteed to make your valentine become a memorable moment! Yeps. Sukro from Dua Kelinci is a food recommendation that is suitable and perfect for valentine's day with people you love! Nowadays, It's not only about chocolate to give or be given, right? Moreover, this snack has a lot of fans. Besides that, it has a delicious taste. There are a lot of flavor variants that you can get! There is Original, BBQ, and Koro Peanut. But, the original one is the most flavor that people love. Peanut has fans, why don't you?
You don't have to worry about the process of making Sukro! This peanut is coated with the perfect combination and selected wheat and ingredients that make Sukro become your favorite! This one also fits for you, the youth who is active and always up-to-date! It's not wasted to give Sukro to the people you love. It definitely will make the people you love are loving you more so on this valentine's day, your day is gonna be colorful! So, let's have Sukro from Dua Kelinci to be your gift for valentine's day and snacks that you have anywhere and anytime!