 Thrifty Hang Out Tips on Valentine's Day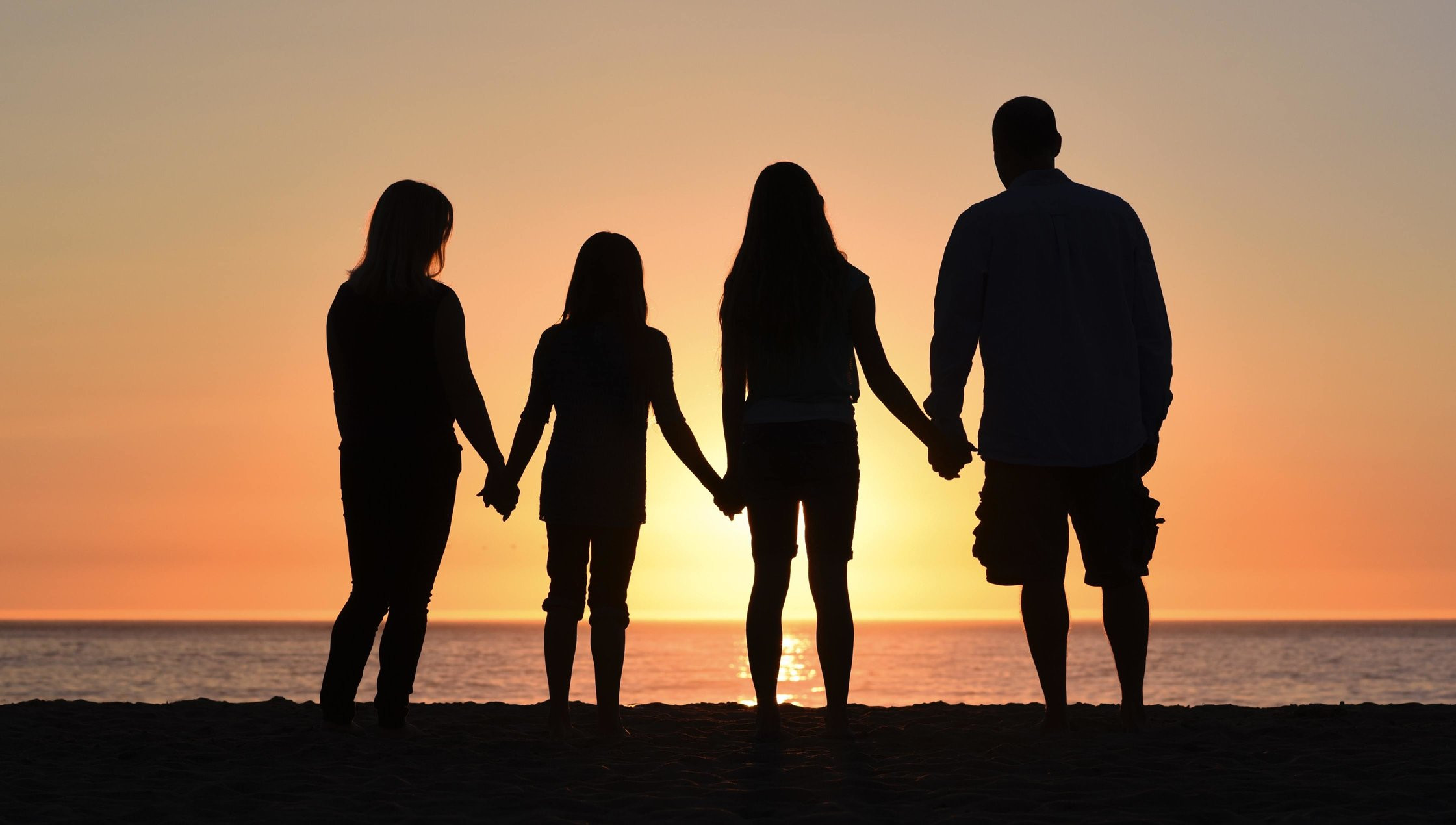 Hello mommies! How was your day? Hope that you are always blessed and happy! This article is gonna give some tips to do thrifty hang out on valentine's day with Tic Tac from Dua Kelinci. This definitely will make every moment like #SerunyaGakBisaBerhenti. This thrifty hang out tips on valentine's day can be applied when you are celebrating this special day with your partners tomorrow. While snacking Tic Tac from Dua Kelinci that #SerunyaGakBisaBerhenti, let's start and watch the thrifty hang out tips on Valentine's day.
The first tip of thrifty hang out on Valentine's day is having dinner together with your partners by cooking your own dinner. Everybody knows and understands if the fancy restaurants provide the best and exclusive service and it's obviously expensive! Usually, the restaurants must be fully booked because of the couple who want to celebrate Valentine's day. So, Having dinner and cooking your own meal decorated by your own creations would give a romantic impression for your partners.
The second tip is spending the night with your partners by having nice conversations. You can talk about anything! About your dreams, your hopes, the universe, or something in common between you and them. It doesn't need a fancy and exclusive place because you guys just need quality time together. This is beneficial to make your relationship tighter and also give a positive aura to your partners.
The third tip is giving Valentine's day gift that is created by yourself. Besides it's thriftier, you will get appreciated by your partners because the gift that you make for them is showing your effort even if it takes so much time to make that gift.
Dear moms, Valentine is not only about exclusive restaurants or fancy gifts that you give to your partners. Appreciation and time that you give to them is the most important thing that you need to give. Lack of idea? Always spare your time with Tic Tac that will always accompany you to find brilliant ideas. Good luck!