 Six Ways to Make Your New Year's Resolutions Successful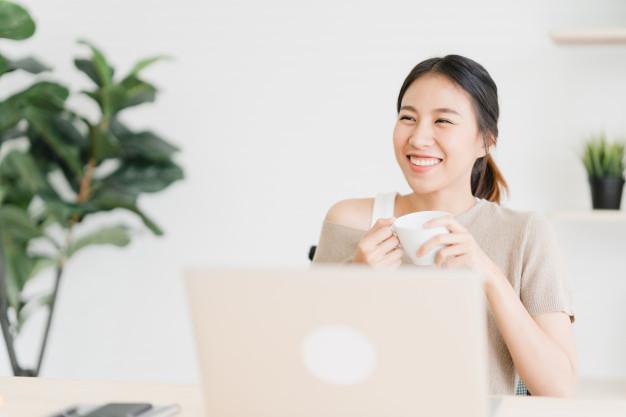 Do you already have your new year's resolution? I bet you have it already, right? Start to make resolutions for yourself and your family, even your partner. After creating your resolution list, you are obligated to make it successful. To make your wish in this new year happen, let's see some ways to realize this new year's resolution!
These are six ways to make your new year's resolution successful with Deka Wafers from Dua Kelinci.
Trying and Attempting
The first way is trying. Maybe not everything we do is successful. Well. That's the art of trying tho. If things you've done are far from your expectations, you don't have to be disappointed. At least you know and understand how far your skill works to make your resolution happen.
Making Plans
Besides trying, you also need the perfect plan. With the good plans, you will know what you have to do and understand your priority. You can also train your consideration and making decision skills so your journey is not easily vacillated like your relationship with your partners. Ups! Joking!
Taking Critics and Advice
The next thing that needs to be done is taking critics and advice from your close people. Don't be hesitated and ashamed to ask their opinion about things you are gonna do in the future, especially to those who already have a lot of experience because the experience is the best teacher.
Praying
It can't be denied if we have to surrender ourselves to The Almighty to everything that has happened. So, to make your plan go smoothly, praying and surrendering should be done for a better future and a better life, right?
Having Enough Rest
After you've done planning, trying, asking opinion, and praying, don't forget that you are only human who needs to rest. All the plans you've made will not be realized if you are getting sick due to a lack of rest.
Keep Spirited
Last but not least, you have to be spirited when doing activities in this new year. It's okay to be sad but don't take that feeling too far! Be sad then arise for the better days! Remember that somebody is waiting to be found by you!
So, those are some ways that you can do so your new year's resolution can happen. Don't forget to spare your time to take a rest for a moment while enjoying the chocolate taste from Deka Wafers.