 5 Tips to Make Your Instagram Feeds Cooler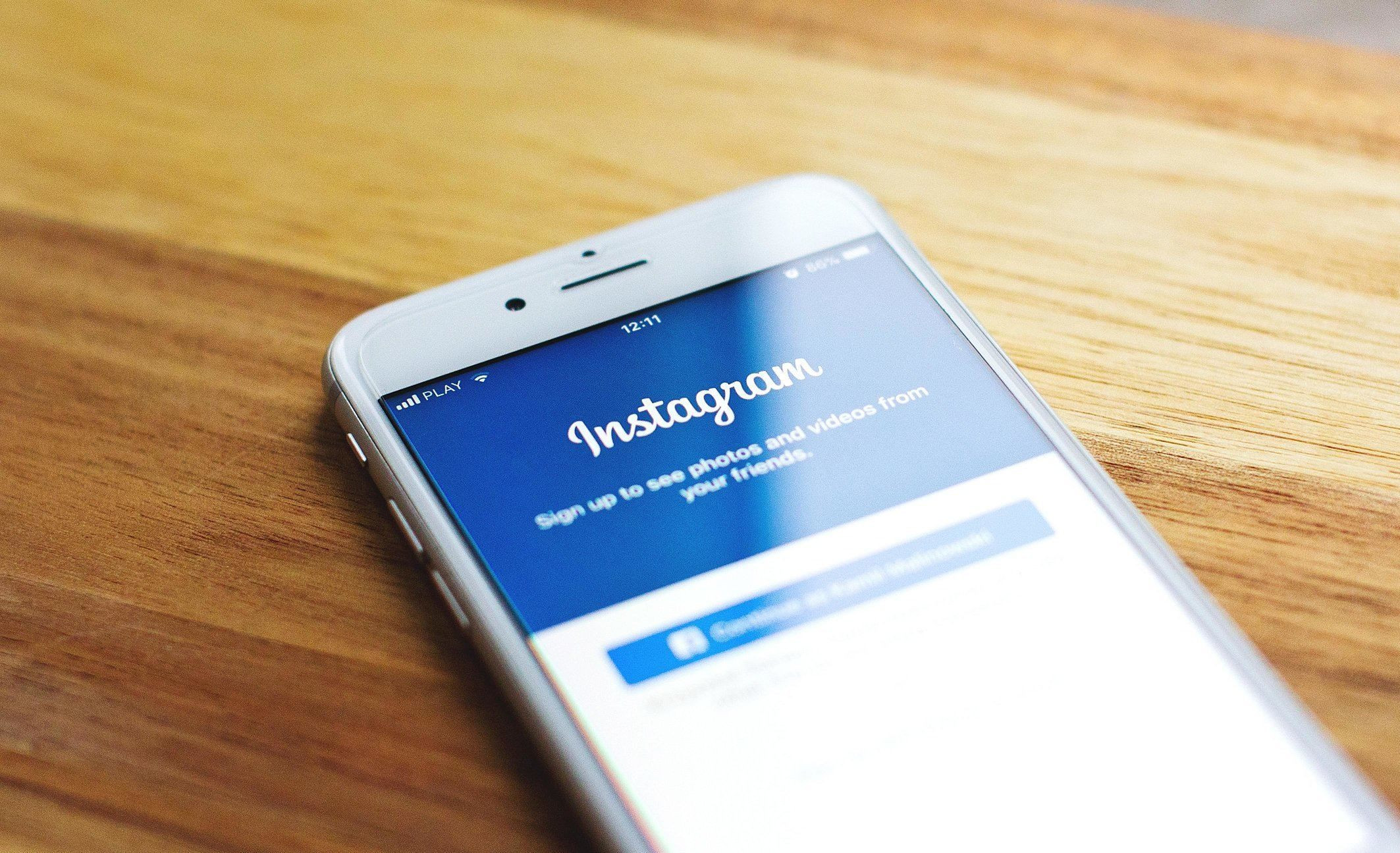 Nowadays, Instagram becomes one of the most used social media, especially among teenagers. When you log in to your Instagram account, it will make you #SusahLepas. Instagram itself has many features such as Instastory, feeds, Instagram tv, and other features about video or photo posting.
The more your Instagram account is attractive and cooler, the more people want to see and follow your account! It's not difficult to make your Instagram photo look cooler. You just need to use your creativity you have and follow these five tips.
1. Finding Theme of Your Instagram Feed
Feeds can be your favorite pet's picture, food, your business product, and your daily activities. Feeds theme needs to be determined so you can focus on preparing your feed so people that visit your account will be #SusahLepas
2. Posting Feeds with Matching Colors
The color mood on your feeds also makes your photo cooler! There is someone who uses a monochrome color theme, pastel, and etc. Your pictures will be eyed-satisfying and more attractive.
3. Taking the Picture Properly
You don't need professional photography to take pictures. You just need the right angle and lighting so you can capture the aesthetic, attractive, and cool photo!
4. Using the Instagram Camera
Not only using photo-editing applications, but you can also use Instagram cameras to make your photo cooler. Instagram has a lot of photo filters to edit your photo. It's definitely not less cool from a photo-editing application.
5. Making Your Own Creation of Feeds Content with this Delicious Snack!
You can also make your own creation of Instagram feeds! Things that you need are your creativity and ideas. To find your ideas, you should eat this delicious snack as well. Deka Wafers!
This snack from Dua Kelinci will boost your mood. With a good mood, thinking about the idea and Instagram feeds creation will be easier, right? Don't worry about this snack gives you boredom because it has a lot of flavors variants that you can try! There are chocolate, vanilla, choconut, and many more! Deka Wafers also has Deka Wafer Roll, Deka Jumbo, Deka Crepes, and Deka Love variants.
Let's make your Instagram feeds cooler with these five tips above! Use your creativity and ideas that you have! Deka Wafers will always be ready to accompany you to create your Instagram feeds cooler because creativity will be #SusahLepas with Deka Wafers!