 Valentine? Mom Should Give These to the Little One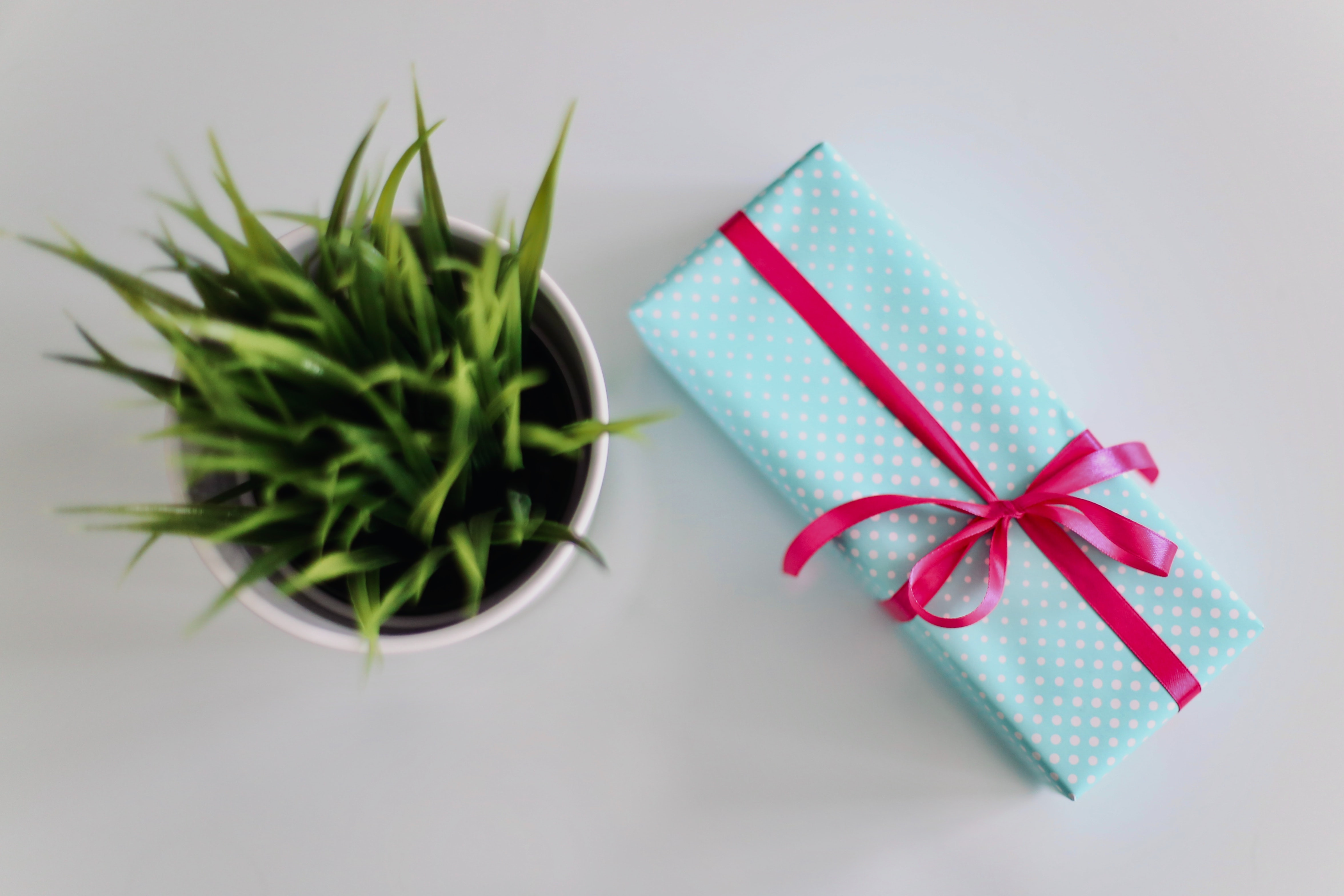 Hello Usagi friends! How are you? I hope you are doing fine! Valentine's day is coming for us. It's a moment that should be celebrated by giving nice things to people we love. It's not only for your partner but for friends or mom who already has children. There is nothing wrong to give something to your children that become people you love. Maybe, some of you moms are still confused about things that could be given for your children on Valentine's day. With Usagi Puff from Dua Kelinci that makes #SelaluMauLagi, let's discuss things that you could give to your dearest kids.
First, the most important thing is love. Your children, as we know, need a lot of love, cares, and affection from you dear mommies. Affection is a thing that you should give without exception. On this valentine's day, there is nothing wrong if you give more affection and love to your children so your children never forget what it feels like to be loved by their moms. Let's hope that as time goes by, your love for your children is getting bigger more and more.
The second thing is giving a favorite gift for your children. Seeing your children happy is really fun, right? It's okay to give them things they really want to have for once. Surely they will realize if you always give attention to your kids either it's affection or rewards just like what you give.
So, those things above can be practiced at home, especially if you are having a little kid. Don't forget to celebrate your time with children by having Usagi Puff from Dua Kelinci that makes #SelaluMauLagi. Good luck in giving the best thing for your children!