 Anti-Boredom Gathering in New Year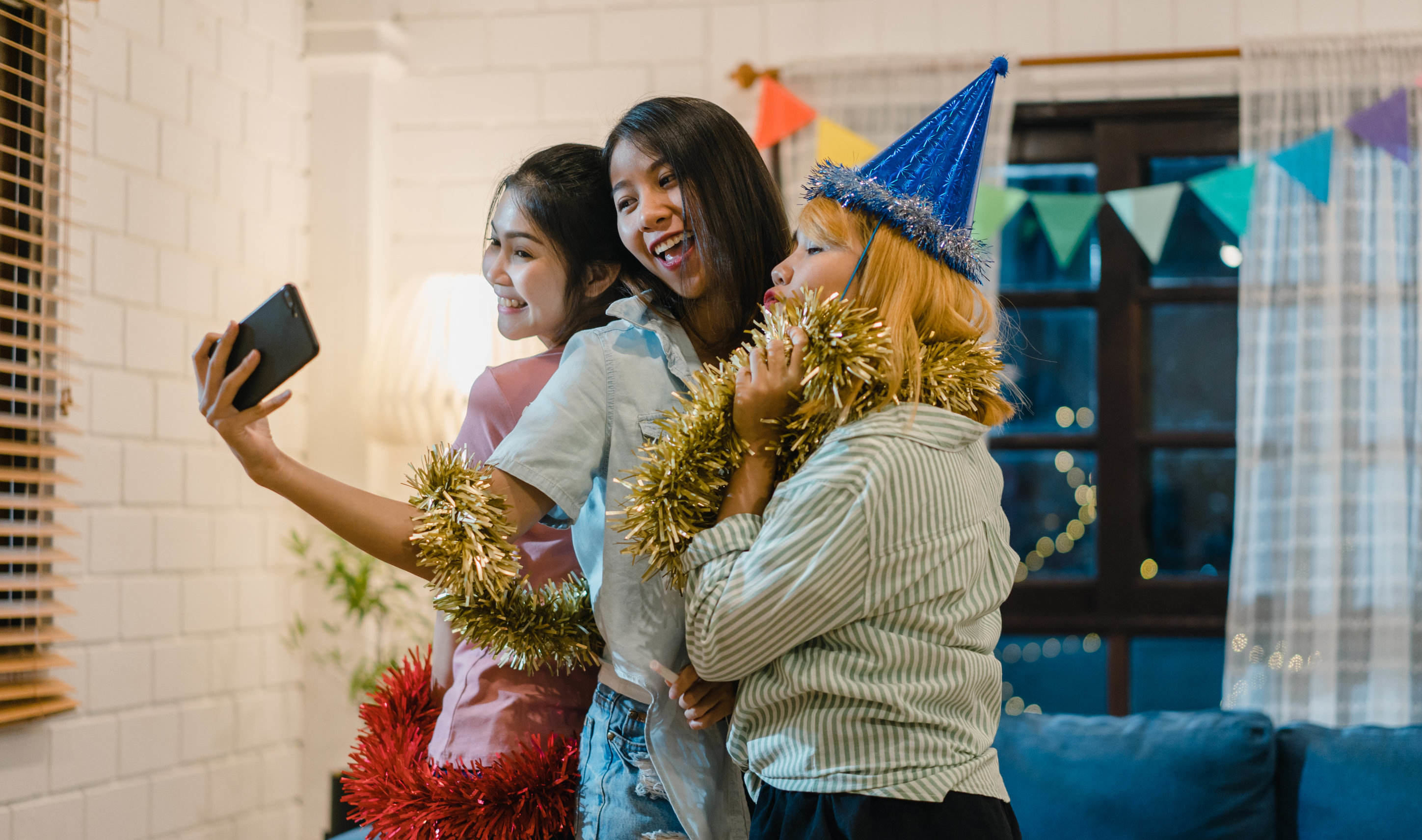 New Year, New Excitement! Talking about the new year is not complete without your close friends around you. There are plenty of fun activities that you can do in this new year. For you who haven't had time to celebrate the new year, you can still gather with your family by watching movies on weekends, going on picnics to the tourist attractions, strolling in the shopping mall, karaoke, playing games, and a lot of exciting activities. Every activity can be special if you are doing it with your friends and families.
Having a good time doesn't have to go far. You can do it at home or go to your favorite coffee shop. Don't forget to prepare interesting and hilarious stories as topics! Usually, hanging out is not complete without snacks as complementary things when having a conversation for hours. Kuaci Fuzo is a delicious snack from Dua Kelinci that can be the best choice for you.
Kuaci Fuzo is one of the snacks from Dua Kelinci with Sunflower Seeds as the main ingredient. Sunflower Seeds used are the best seed because they have been selected and chosen until the best seed got where it contains E vitamin. Then the seeds are processed by modern technologies that make it hygienist and packed in interesting pouches. Kuaci Fuzo has a big pack with a large amount, so don't worry if it will run out quickly. You and your friends will get one! Kuaci Fuzo is really practical to bring anywhere, with affordable price and high quality. It's definitely undoubtedly that Kuaci Fuzo is a family-selected snack.
Since you already know the excellence of Kuaci Fuzo, make sure that the moment with your closed people in this new year is completed with Kuaci Fuzo from Dua Kelinci. Watching movies, strolling around, or having conversations for hours won't be boring because you are accompanied by Kuaci Fuzo. Imagine to gather without eating delicious and savory snacks such as Kuaci Fuzo, eww it must be so boring. Once you try it, you will be addicted. That's why always prepare Kuaci Fuzo anywhere and anytime as your favorite anti-boring snack.