 Five Snacks Creation You Can't Resist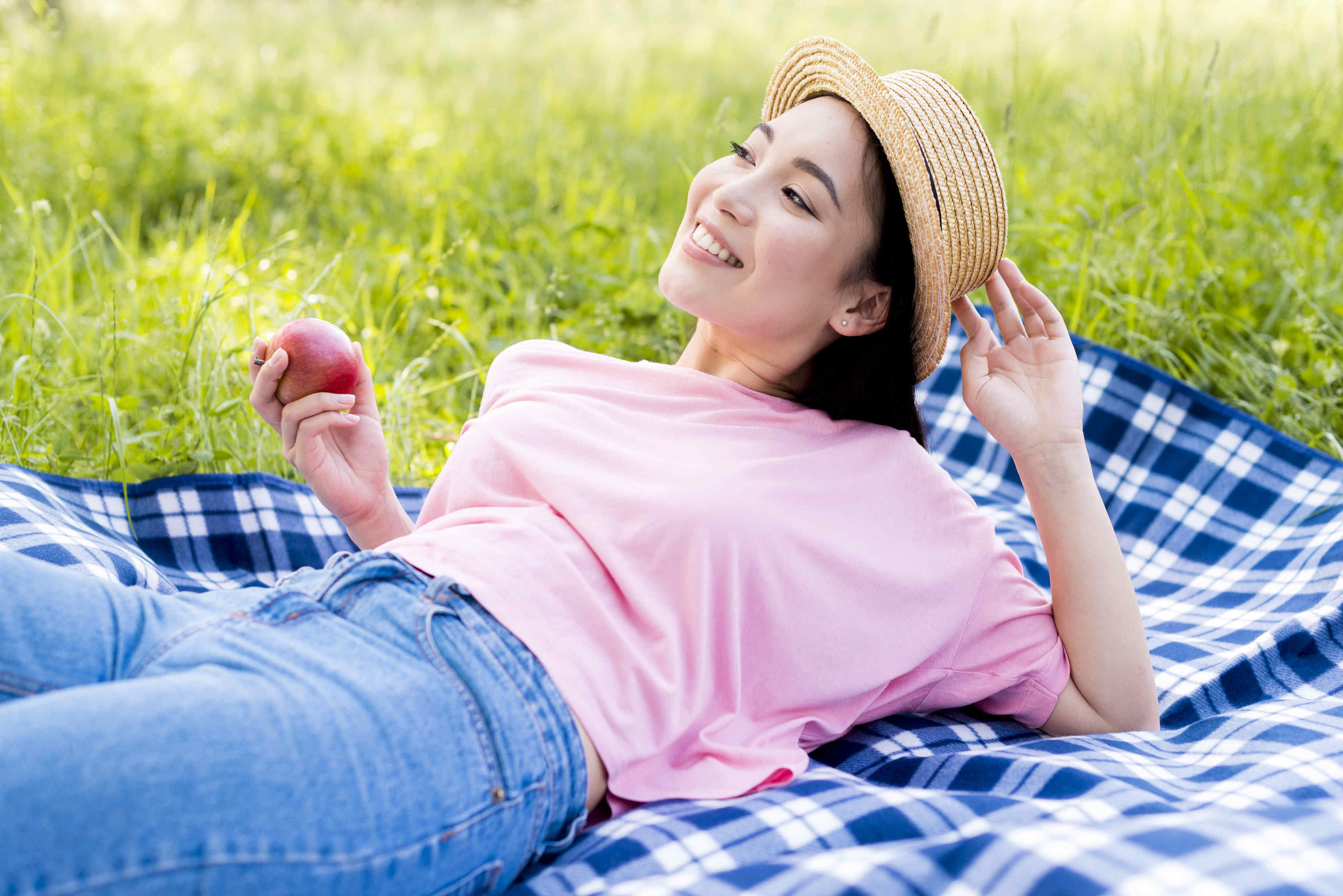 The New Normal phase has been implemented in several places now. You can do things that you previously did or postponed. But, always remember if there is no urgency, it's better to eat at home. When you are at home, you definitely spend so much time with your family. You certainly cook your own meal at home due to fear of buying it outside with this happening situation and condition. You don't have to worry because snacks from Dua Kelinci always give you the best solution. You can make various food and snack creations from Dua Kelinci snack. Feeling curious? Let's scroll this article to find five food creations you can't resist.
Deka Wafers (Ice Cream with Deka Sprinkles)
Deka Snack from Dua Kelinci has many variants. There are Cheese Durian, Choco Banana, White Coffee, and many more. With the Deka Wafers variants, you can make homemade ice cream that definitely will make you and your family love it. Besides that, making your own food is more hygiene and healthy, right?
Krip Krip (Nachos)
Krip Krip is a snack that is favored by youth and also kids. You can make nachos from Krip Krip snack of Dua Kelinci at home. You can add mozzarella cheese and spaghetti seasoning then put it in Microwave and voila! Delicious nachos with melted cheese are ready to serve. You are guaranteed that you can't resist this food.
Sukro (Topping)
Sukro also has many variants that you could create with soups such as Bakso or chicken noodle. Yum! It's delicious.
Sir Jus
This one is a beverage. Dua Kelinci has beverage variants, Sir Just with various flavours. You can create a fresh beverage and make it as popsicles or mix it with pudding.
Star Sticks is a new snack that is produced by PT. Dua Kelinci. It has a long and round shape such as a wafer stick and it's really delicious if it's mixed with Juice or fresh drinks such as Sir Jus. The taste is amazing just by imagining it.
In this Dua Kelinci 35th Anniversary, Dua Kelinci also produces new snack that has a delicious taste. So, are those five food creations difficult to resist? Don't get yourself sorry by missing those menus. Let's enjoy various snacks from Dua Kelinci! Make sure #selaluadaduakelinci wherever you are