 Celebrating Tips for Valentine's Day with Family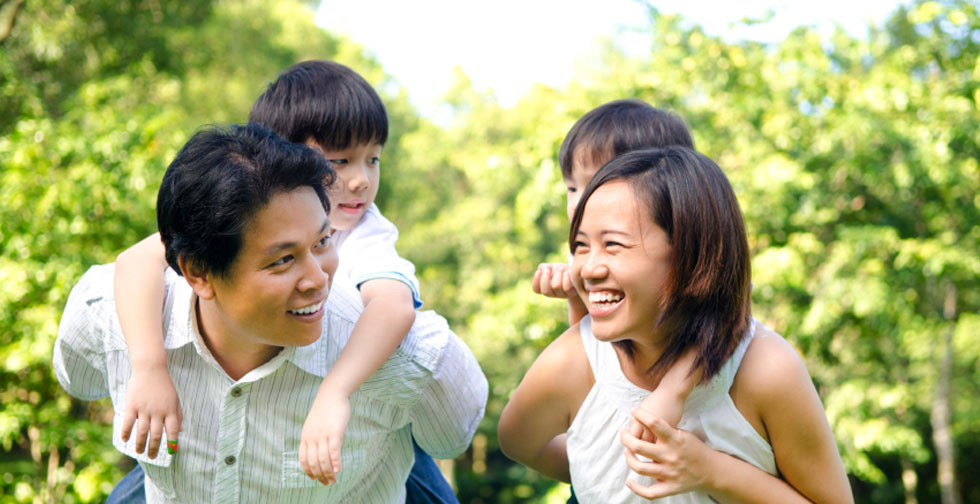 Valentine's day is not always identical to a celebration with a partner or friends. You can also celebrate it with your parents or a big family. Celebrating valentine's day doesn't need to go out for the party. You can also celebrate it with family at home that definitely will make you more intimate with your family members. By celebrating valentine's day, you must be able to use this chance to gather with family. To make you Valentine's day more special, here are some tips that you can do to celebrate it with family!
Gather Up with Family
One of the things that make your relationship and family tighter is having activities together at home. Because we were busy at work, maybe parents only had a few times to have a conversation with the entire family members. That's why as parents, it's better to spare the time to have quality time with family. While gathering and chatting up with family, of course, it's gonna be strange without having snacks, and of course, you need fun snacks to accompany your conversations. You can serve Kacang Koro from Dua Kelinci. There are a lot of variants that you can taste such as Koro Original, Spicy Koro, and Seaweed Koro. It's guaranteed to make your moments with family more fun and more exciting.
Going on a Picnic
This activity is one of the ways to celebrate Valentine's day with kids. Going on a picnic! You don't have to go far from your town but you can also do it around your house. The main purpose of doing this is so the kid can enjoy the exciting moment with your parents. You shouldn't forget to bring the snacks because going on a picnic will be boring without snacks. You can prepare some snacks such as lentils or wafers from Dua Kelinci. It depends on you and your family's taste. Especially for kids, they definitely will love the savory and sweet taste.
Cooking and Having Dinner
The simplest way to enjoy the moment on Valentine's day is to cook the favorite foods and having dinner together. You can invite your children to shop then you can start having an exciting dinner together. It's gonna be better if you add topping such as Kacang Polongmas from Dua Kelinci. You can choose some flavor variants to make your food more delicious. There are Polongmas BBQ, Onion Chicken Polongmas, and Original Polingmas. All the variants can be used as additional dishes on your dinner table.
Those are tips to celebrate Valentine's day with family. You definitely don't' want to miss this precious moment, right? Besides that, you need to prepare and serve the healthy, savory, and delicious snack for those activities because this snack is the perfect choice for your family moment. Don't forget to prepare snacks from Dua Kelinci, guys!