 Anti-Mainstream on Valentine's Day with This Food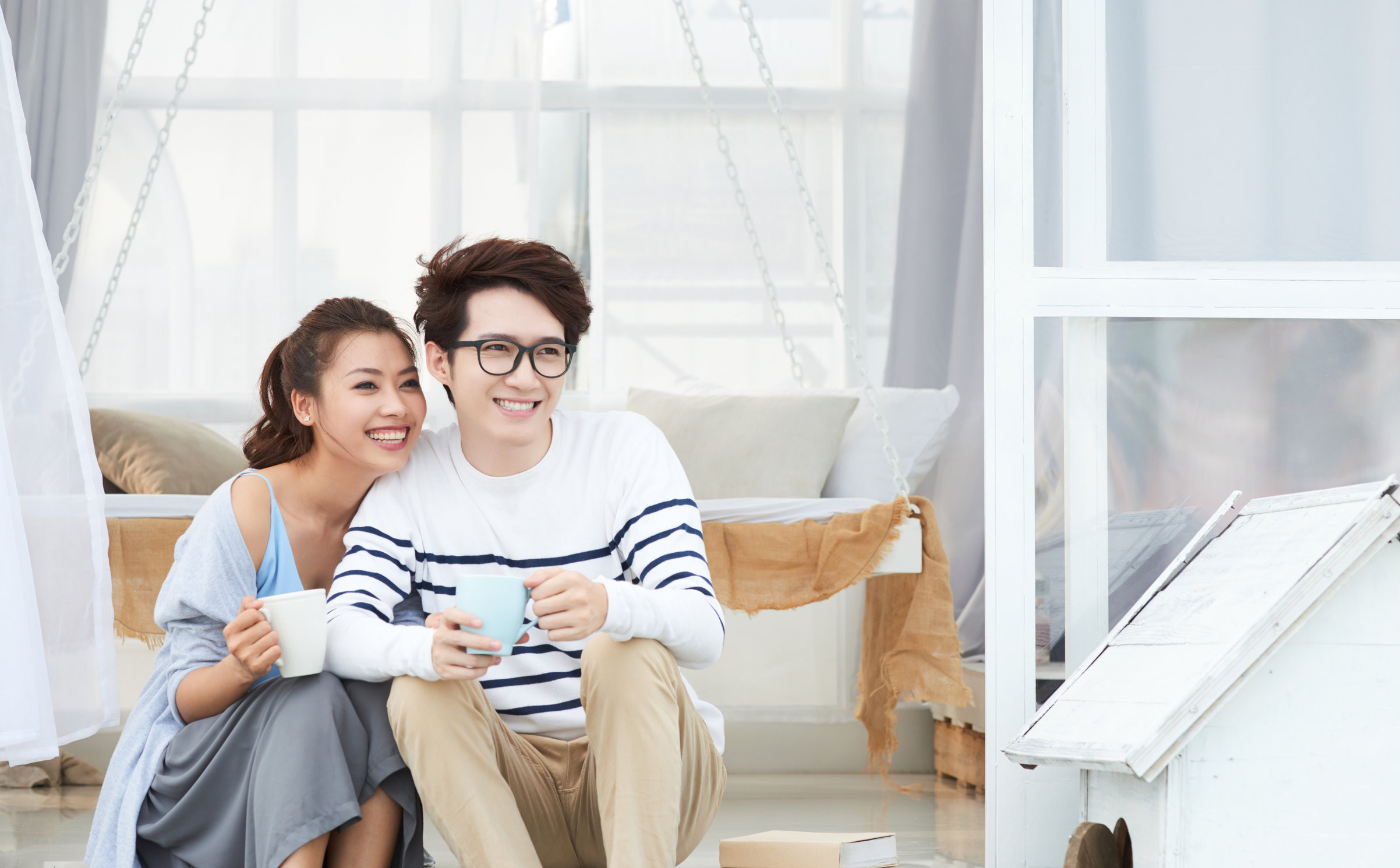 Valentine's day is coming! The atmosphere will be full of pink, chocolate, and romance! Have you already had someone to romanticize? Oh! Haven't you? Well! What a pity. Valentine's day is only once a year. Never mind! It's okay if you have none. You can still spend your time with your closed people such as parents, friends, or siblings. Love is not only for your lover, right? To spend time on valentine's day, there are a lot of things you can do. One of them is giving special gifts to your loved one.
All this time, Valentine's day is identical to chocolate whereas there are a lot of foods that we can enjoy on Valentine's day. There are a lot of foods besides chocolate. If you are bored with chocolate and you want to try something new, it seems like you have to try this anti-mainstream food. Do you have an idea about what that is? It's Dua Kelinci Roasted Peanut! Yups! Dua Kelinci Roasted Peanut is here to accompany your valentine's day. Dua Kelinci Roasted Peanut is a popular snack from Dua Kelinci that is made from fresh and selected peanuts, processed by sophisticated and modern technologies, and also hygienic, packed and marketed to the consumers.
Don't worry to get bored with these peanuts because this has three flavors variants that you can choose such as Sand Grilled Groundnuts, Original Roasted Groundnuts, and Garlic Flavour Groundnuts. Sand Grilled Groundnuts gives the original taste of roasted groundnuts. Original Roasted Groundnuts with its crunchy and savory texture is guaranteed to make you addicted to it. Garlic Flavour Groundnuts gives the scent and taste of garlic that is tempting. So? Those three flavors variants are unique, delicious, and savory. It makes the Dua Kelinci Roasted Peanut is favored by every class and definitely it's competing with the sweet snacks such as chocolate. Well. This valentine's day is guaranteed to be anti-mainstream with Dua Kelinci Roasted Peanut. Don't hesitate to provide Dua Kelinci Roasted Peanut as #TemanKebersamaan on Valentine's day.