 Your Action for Indonesia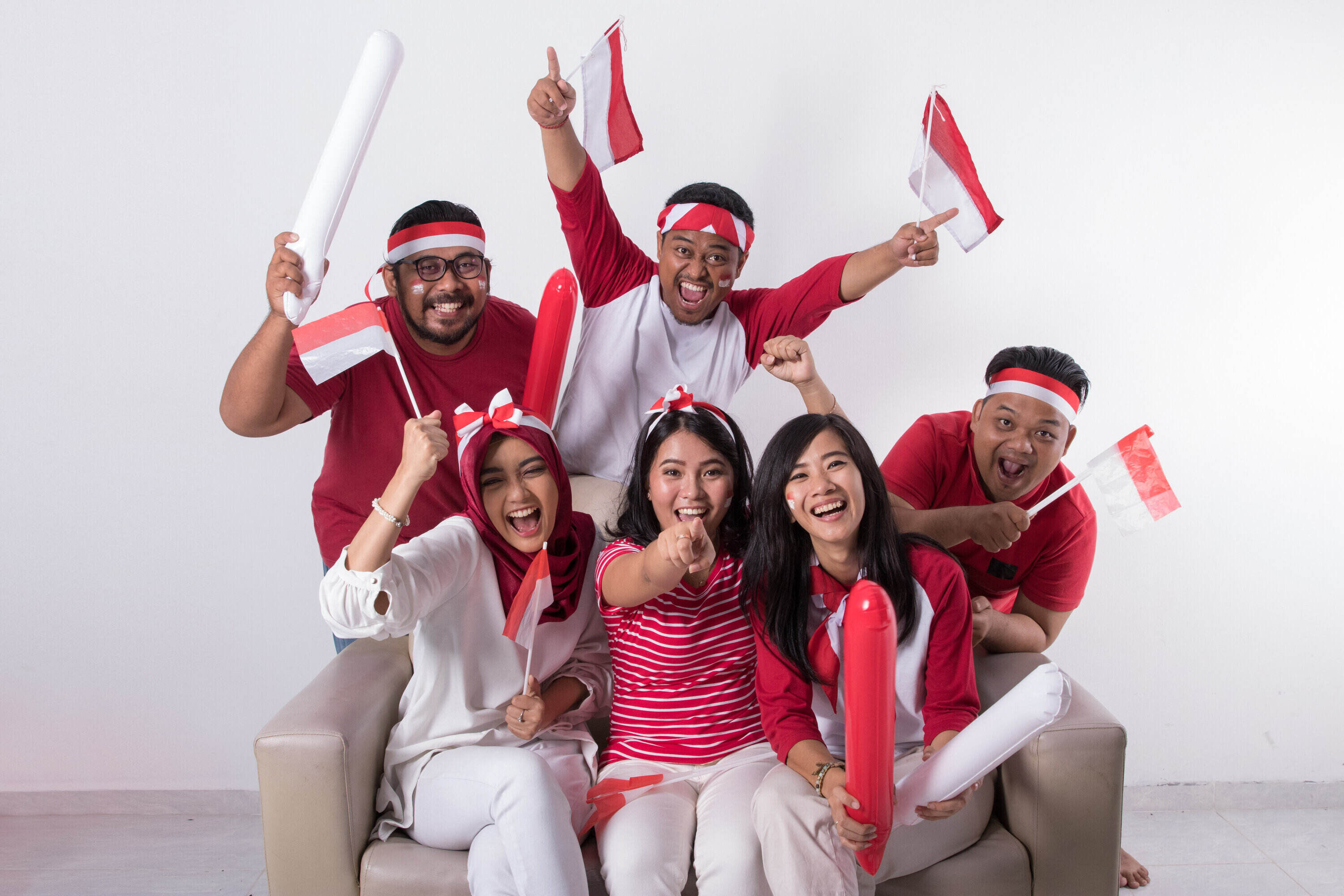 Independence day of Indonesia's celebration this year might be a little bit different from past years. There is no parade or carnivals that show the art performance from across Indonesia. But, you don't have to be discouraged to celebrate the birthday of this beloved country. There are a lot of actions that you can do as your love for this homeland. What are those? Let's check it out!
1. Social Service
The homeland love action that you can do is social service. You can visit the orphanage and share it there. You can also teach the kids who don't have the opportunity to go to school and get an education due to many things. You don't need to do things that are luxurious because by doing social service, you have shown how much you love Indonesia.
2. Environmental Clean Up
It's not a new thing if trash becomes a threat to the environment around us. It's the right time to do the action for Indonesia and start it from your own neighborhood. Cleaning up your neighborhood together with your neighbors has been the real action that you care for Indonesia.
3. Book Donation
There is nothing wrong with this one. You can make a campaign that can be seen by a lot of people to donate books to the informal school in rural areas in Indonesia. Remember one of the founding father's goals to enrich the life of the nation. By doing this, you have helped them to enrich the life of the nation and make a better life for them.
Not just those three things above that you can do but there are a lot of actions that you can implement as the proof of homeland love. Do something that is useful and suitable for your passion for this beloved country. Keep struggling and fighting for Indonesia. It's not only you but all the society in every layer. Don't forget to prepare Krip-Krip so you will be spirited in doing #RealActionKRIP for Indonesia