 Dear Mom, These are Various Oat Creations for Your Little One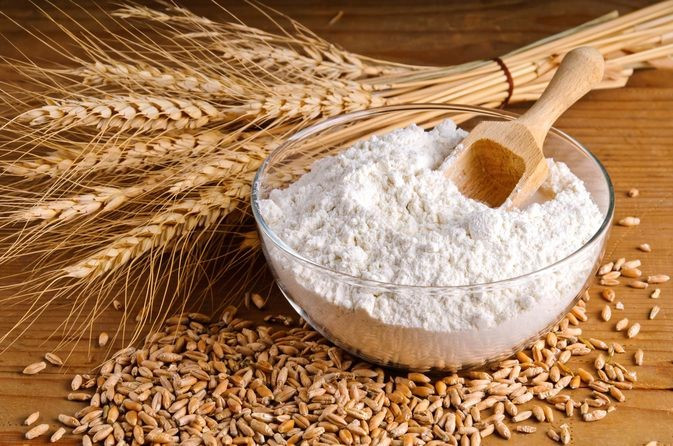 Hello, Usagi's friends! Of course, some of you have got married and given a blessing by having healthy and adorable children and ever experienced the phase when your children lost your appetite.
There are some tips that could be used to boost your little one appetite. Making the snacking time become more fun is one of them. You could be creative with the useful ingredients for your children's growth. Oat is the right choice since it has a delicious taste and a lot of benefits that could support physical and mental growth for the children. Here are a few wheat creations that you could try at home.
Kids usually like sandwiches. You could try to make a sandwich which is not only delicious but has a lot of benefits as well. Here is the step to make it;
Prepare some sheets of whole oat bread, lettuce, sunny side up egg, seasoned minced beef, ketchup, and don't miss #UsagiDuaKelinci - BBQ flavour.

Arrange two sheets of bread and tuck the lettuce, the sunny side up egg, and minced beef in the middle.

Apply the ketchup on the bread and make a smiley face on it.

Cut the bread into four pieces and sprinkle #UsagiDuaKelinci around it.
Another oat creation that you can try is oat cereal. You can use oat since it's easy to find in the market. How to create the delicious wheat cereal for your kids? Here are the steps;
Cook the oat and move it into the mug or bowl.

Add some milk and sliced fruits.

Sprinkle the Usagi Puff Caramel as a topping.
The combination of savory oat and the crunchy #UsagiDuaKelinci will guarantee to make your children crave for it more and more.
Those recipes are easy to make and don't need expensive ingredients. The process of the making is also quick and it guarantees that your children will get the benefits of oat. So does #UsagiDuaKelinci oat snacks that are made from quality oat and processed with high-quality control which makes Usagi Puff not only a healthy snack but tempting the appetite as well.
Dearest mom, practice the recipes above immediately and see how your children enjoy their eating time.