 Peanut Snack for Creativity Enhancer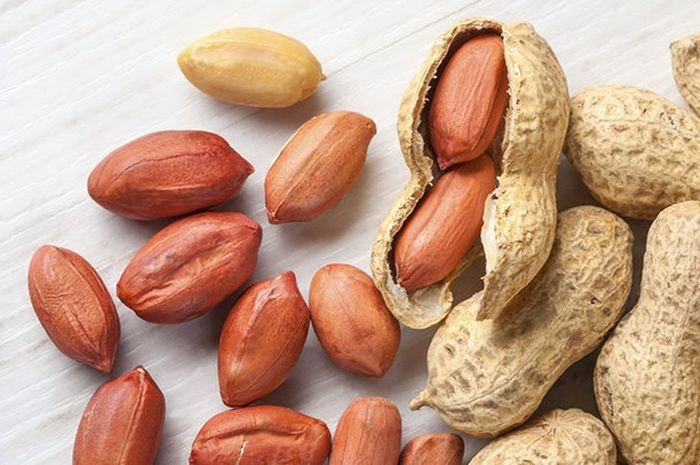 Who doesn't like snacking when having a demanding routine? Of course, you always need snacking on your sideline of activities either you are doing lecture assignments, office work, or even when you hang out with your friends, you definitely need snacks that definitely will make your activities more fun. What do you have in mind about the snack that is favored by Indonesian? Of course, it's a peanut snack from Dua Kelinci. How could it be? well. Because peanut is a snack that is favored not only by Indonesian but from other countries as well. Especially peanut snack from Dua Kelinci has variants type and flavors that are perfect for #TemanKebersamaan.
Peanut is one of the common food materials in the world. No wonder there are a lot of people who love peanut snacks. Peanuts are mostly produced in Tropical and subtropical areas in the world. Besides that, peanuts contain important and good nutrition for our bodies. It's not only rich in vitamins, minerals, and fiber but peanut also contains 50 percent of vitamins and 35 percent of important minerals that are important for growth and health. Peanut is also able to increase your creativity. It's said that 30 minutes after consuming peanuts, the concentration will be gotten easily. Peanut is a protein and B vitamin (B1, B6, B12) source that is really good because it can improve the red blood cell circulation and production which makes this snack become the source of energy for our body.
This snack has a lot of types and flavors variants such as Garlic Peanut, Original Roasted Groundnuts, Sand Grilled Groundnuts, Lofet Peanut, etc. With those flavors, you can try and adjust it to your taste. Overall, almost all of the products from Dua Kelinci are favored by people and there is no chance for people not to like it. You can also be able to find those Dua Kelinci products in the nearest supermarkets or stores. Don't miss the Dua Kelinci products, guys! It's too bad if you don't provide it at home or inside your bag so you can eat it anytime. What are you waiting for? Let's find your favorite peanut snacks from Dua Kelinci as your #TemanKebersamaan.