 The Secret of Beauty Skin without going to Beauty Shop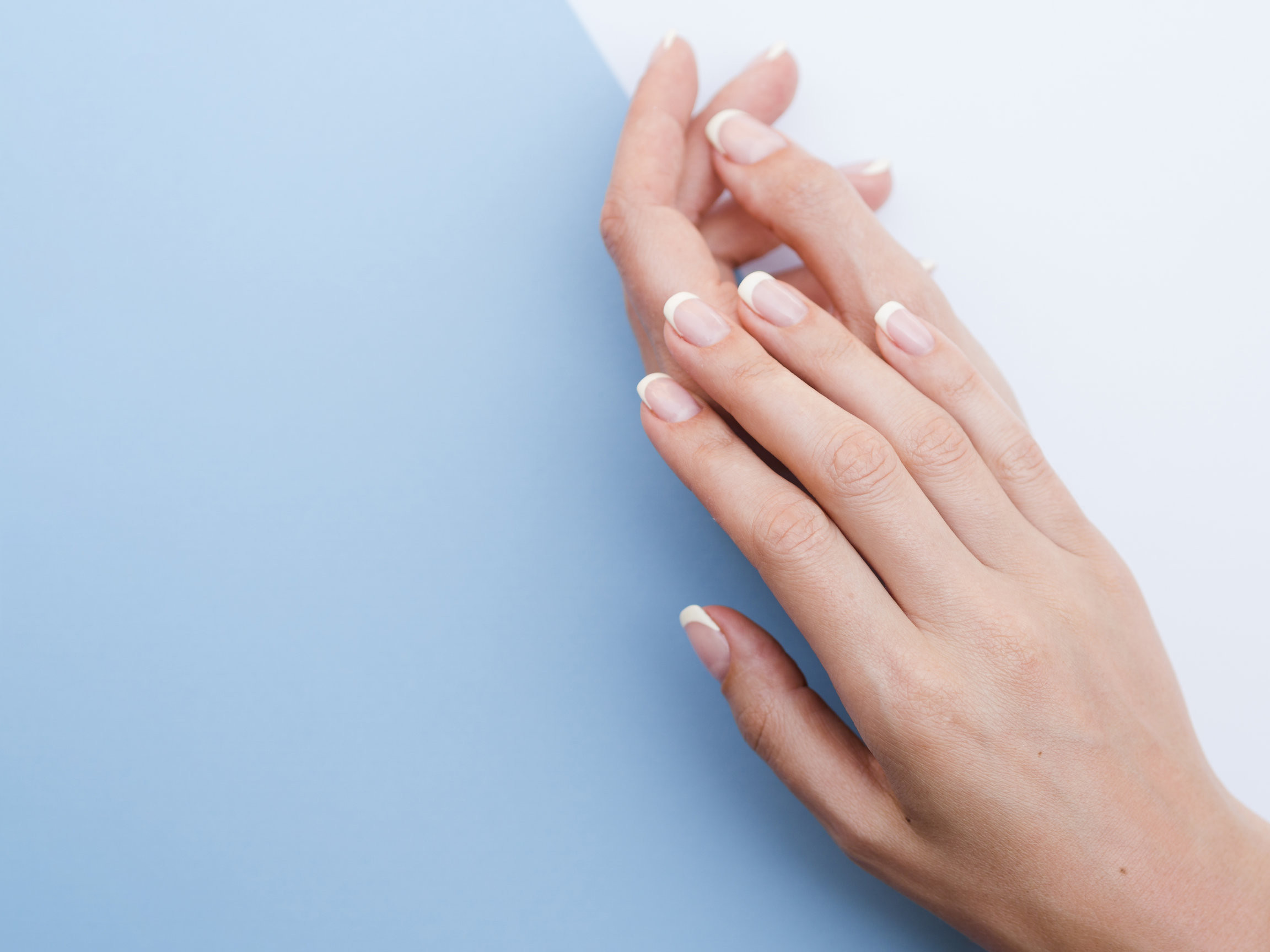 Living life in quarantine days must be a quite difficult time, right? every activity must be restricted by avoiding physical contact with people around us so the virus is not spreading. But, we can't easily give up and forget to take care of ourselves even we have to stay at home #dirumahaja.
It's a fact that a lot of beauty clinics must close their business so we are confused to do self-treatment. Wait. Do you realise that having a beauty skin is not that expensive like what we usually do in the beauty clinic?
Believe it or not, our ancestors had figured out the potion from natural ingredients to gain a beauty like the princess. Evidently, those natural ingredients are safer and cheaper than beauty clinic treatments outside. Lets see the secret tips to get the beauty skin below.
Drinking Enough Water
Do you know if the human body contains more than 60% of water? If we lack body liquid, the skin will be the part that is obvious to see the impact. No wonder if our body is not supplied by enough water, our skin will seem dry and dull.
Using Body Scrub and Sheet Mask
Skin is the organ that has direct interaction with the environment. There are a lot of bacterias and dirt that stick to our skin so it will cause a problem if it's not cleaned properly. So the use of body scrub routinely is important to remove the dirt and dead skin cells. Sheet mask is also useful to relax your face skin that is exposed to dirt and could appease the irritation and don't forget to use the natural ingredients such as egg white, aloe vera, lemon juice, and cucumber.
Nourishing Skin by Consuming Fruits and Vegetables
Progress of the times that really fast makes people want everything fast and instant so it causes a junk food consumption habit. Whereas, junk food could trigger acne and blackheads. If you wanna have a clean and bright skin, it's time to consume healthy and nutritious foods such as vegetables and fruits that contain antioxidants like apple, green tea, and sunflower seeds.
Dua Kelinci presents Kuaci Fuzo, a snack with sunflower seed as the main ingredient. Consumption of Kuaci Fuzo can help you to get natural bright, moist, and protect your skin from sun exposure that ruins your skin.
So? How was it? it's easy to do at home, right? No need to worry because Kuaci Fuzo from Dua Kelinci could be gotten in every store. Even you have to stay at home #dirumahaja, getting the beauty and healthy skin is possible with Kuaci Fuzo!