 Time to be a Hero #dirumahaja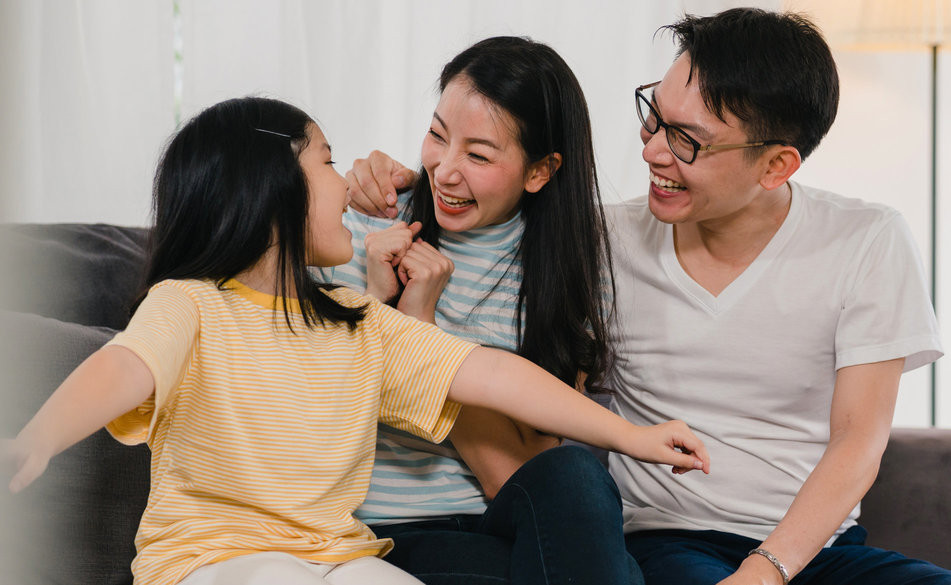 There are a lot of things that you can do to contribute against a coronavirus outbreak. You can volunteer on the field, being Donors of Personal Protective equipment for the doctors, or giving donation or help for those who need it. But, you can also be a hero when Coronavirus outbreak by doing simple things for others such as rules that have been set by the government to always stay at home.
It might feel boring at the beginning because we are used to working, going to school, or doing activities outside. However, for good Indonesia's sake and all of us, we must be able to be a hero. By #dirumahaja, you can do things that you have never done before. You have more time to spend with families before you were too busy with your job outside. You must do everything #dirumahaja. So it won't be complete if you are not providing Kuaci Fuzo from Dua Kelinci.
Kuaci Fuzo is a sunflower seed snack and made from selected sunflower seeds. This snack is really healthy because it contains Vitamin E and high antioxidants. The taste is nice and delicious. You don't have to worry because this snack is safe to be consumed by children or parents. Especially children also have to #belajardarirumah. While studying, they also need to eat something to accompany their study time. This snack is really suitable. Beside that, parents that have to #workfromhome must be confused to think about their job. Kuaci Fuzo is the perfect snack for the whole family.
You must prepare this snack during this pandemic. Don't get yourself to pick the wrong snack for your family! The quality of Kuaci Fuzo is guaranteed so people love this snack. This snack is really beneficial for us so don't provide the wrong snack. So by doing activities #dirumahaja, you already become a hero for Indonesia with Kuaci Fuzo.
How Kuaci Fuzo buddy? Are you sure you're not gonna be addicted to this sunflower seed snack? You have to have this healthy snack for your family during this situation. If you pick the wrong snack, you and your family will get sick so let's provide this snack who has high vitamin E and delicious that will rock your tongue.