 Tips to Get Closer to Your Crush in the New Year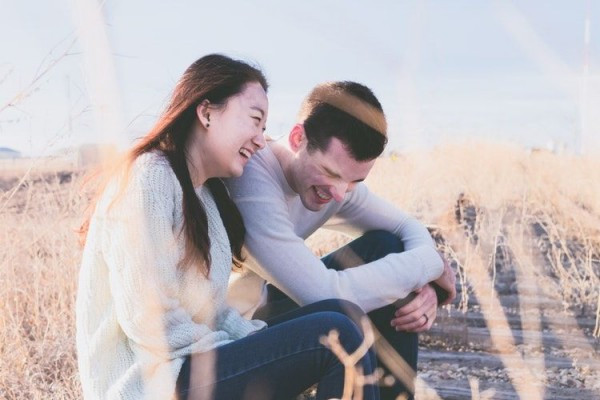 For those who are still single and have no spouse, one of the resolutions that must be done is having a crush or lover. But, having a lover or crush is not that easy as pie. There are a lot of things you need to do so your crush will be really sure to choose you. To make it quick, there is nothing wrong to follow some tips to get closer to your crush below.
The first tip, find information about the background and status of your crush. Why does it matter? It matters because it's not funny if you chase someone who is already taken. That's why you need to know about the relationship status of your crush. If they already have one, step back. Find another one rather than you have to break their relationship.
If eventually, your crush relationship status is single, let's move to the second tip. Introduce yourself properly and attractively. If you screw that up, you might get no response from them. Get yourself together, make a plan, don't rush, and force. Even as a human you really want them, don't make her scared, and feel not interested in you. Kotak says, Pelan Pelan Saja. Take it slow!
The last tip is when you already know each other and have enjoyable conversations thru social media, don't rush them to have a date with you. Give the normal and ordinary date intensity. Once or twice a week, Give them more attention when you are on a date and talk about nice topics. You'd be better to give quality topics that make them curious about you. If you are running out of ideas, try to give them Deka Wafers. Who knows if it's gonna melt the tense and you can carry on to talk about nice topics.