 Fans of peanuts? These are Foods You Must Taste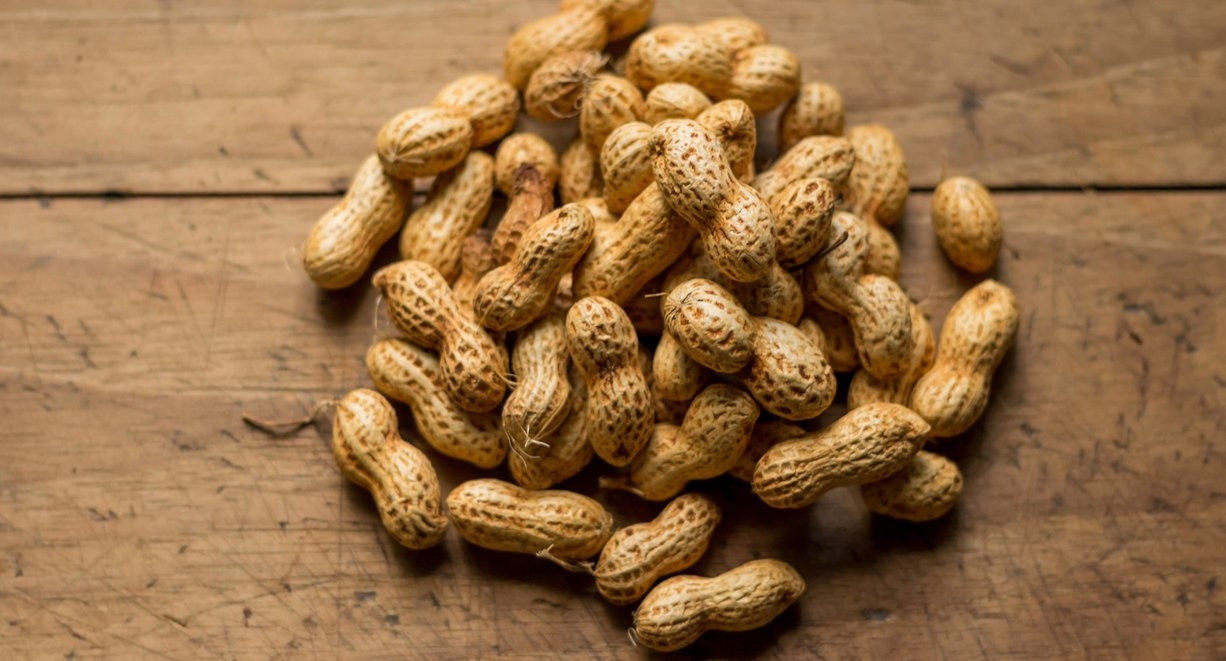 Is there any day that you miss without snacking? I'm sure you don't have any because nowadays, there are a lot of popular snacks that are everywhere and happening. There is a lot of new snacks that offer the taste that will get you a foodgasm. However, is there any snack that becomes your favourite? Snacks that are always there for you? You at least have it one or two! Try to recall. Peanuts? Yeah, peanuts! You must like peanuts, right? It's a mandatory food that you consume every day, isn't it? Peanuts. A food that is always there regardless of the weather or situation always tastes good in your tongue. Especially Sukro, which is yummy to taste even if you are alone, with family or friends.
Healthy Snack
Sukro, this legendary snack is never left behind. Even if it must compete with the happening snacks, Sukro is still undefeated. The taste of legit peanut of a quality product from Dua Kelinci that always becomes everyone's favourite. Fans of peanuts but know nothing about Sukro? Where have you been? Hurry up! Try Sukro. This one is food you must taste. Sukro is not only delicious but also has a lot of healthy benefits. Sukro, the healthy peanut is rich in fibre and healthy fat so it won't make you gain more weight and it has a satiating effect that lasts for long.
Affordable Price
Sukro gets your money wasted? Oh, come on! It's not true at all. Try to go to the closest minimarket. Sukro, a high-quality product from Dua Kelinci is really affordable. You can freely choose various flavour and size variants. You can adjust to your budget. But, please remember. You will never be willing to share Sukro if you only buy it once. You will never enjoy Sukro if you just barely know Sukro. It's a mandatory snack you must taste.
Fans of Sukro? Sukro is the best choice. The taste is unique, tempting your tongue with the distinctive aroma and will get you addicted to it. You can eat it while watching a movie, reading books, or hanging out with friends. Sukro is always perfect. Even when you are sad, Sukro will be there for you. Starting from now, always prepare Sukro in your bag!