 The Benefits of Chocolate for You The Creative One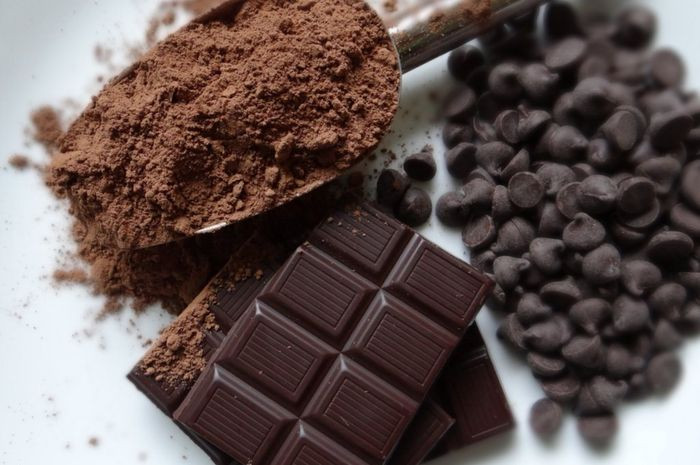 The new innovations will always come up and develop nowadays. Starting from technology and business innovations, etc. Of course, as the young generation, we are supposed to be #peDEKAte with the latest development. You should be able to create your own new innovation with the creativity you have.
There are a lot of people who actually have high creativity but their brilliant ideas can't be shown well. It's caused by the lack of self-confidence about the ideas they have. Are you one of them who can't show your brilliant ideas? I hope you are not. For you, the creative one, don't ever worry about the difficulty to show your ideas! #peDEKAte with this delicious snack! Deka Wafers!
Deka Wafers is a wafer snack from Dua Kelinci. This snack has a lot of flavor variants, guys! One of them is Chocolate flavor that is suitable for creative people like you. If you are #peDEKAte with Chocolate Deka Wafers, of course, you will feel a lot of benefits.
The chocolate variant from Deka Wafers contains some flavonoids. Flavonoid is a bioactive substance that has the same function as antioxidants. With this substance, damaged cells caused by the free radical in your body can be prevented and your mood will increase. Flavonoids also can help to increase your short term cognitive skill and increase the oxygen flows to your brain so it will enhance your brain functions.
Enhancement in your brain function definitely will ease you to do many things, especially to develop creativity and brilliant ideas. With high creativity, you can do many things easily. There is always a way to be done by a creative person like you.
Chocolate has a lot of benefits, right? Those benefits can be gotten from Deka Wafers! The flavonoid content can help you to be more creative every day. So, do you want to be creative? #peDEKAte with Deka Wafers!