 .Mandatory Snack for the New Semester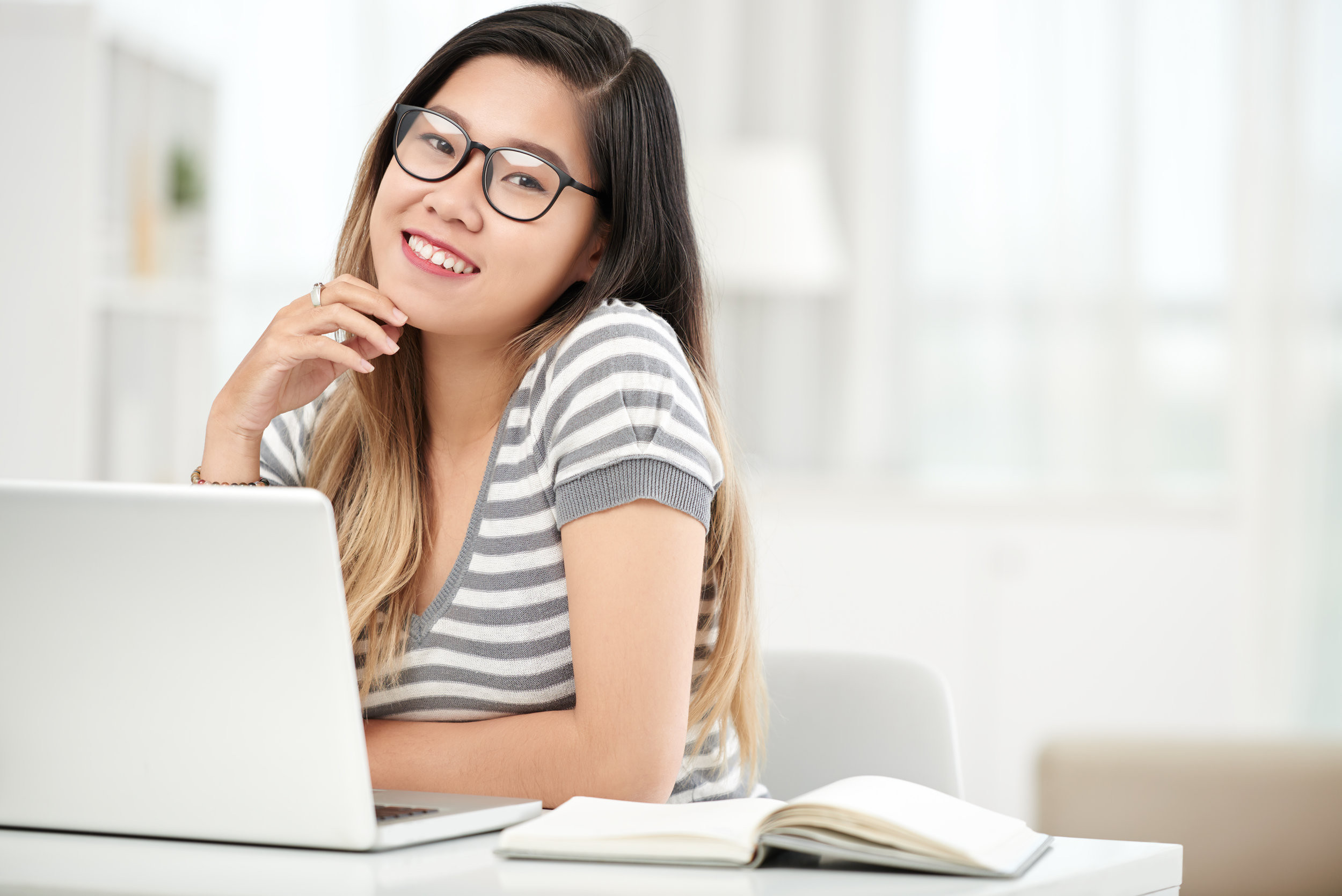 New year, new semester! After some weeks of holiday, finally, the new semester that is waited by the students is finally here. Are you one of them? As a student, you must welcome the new semester enthusiastically, right? Start from preparing your school stuff, the bag you are going to wear, the textbook for the new semester, and also your uniform. All must be well-prepared for the exciting new semester ahead.
Yups. What do you think about things you must prepare for this new semester? Some of you might be bored if you don't find anything new compared to last semester. Well, there is one snack for the new semester as a variation of happening children's snacks. Krip Krip is a delicious corn chip from Dua Kelinci that can be one of your favourite snacks during recess time.
Krip Krip is a corn chip snack from Dua Kelinci with a triangle shape and various flavours variants that are liked by a lot of people. Krip Krip is processed with sophisticated technology to produce flavours combination of delicious and special triangle-shaped snacks. Krip Krip is available in 3 flavours variants, Nachos Cheese, Roasted Corn, and Barbeque flavour that you can choose. A yummy Nachos Cheese flavour that melts on your tongue and it's the perfect choice to be on your happy days. The original flavour offers the taste and scent of delicious roasted corn. Krip Krip is also available in a special taste of barbeque and will make you crave for more. It's definitely #SegitanyaBikinCinta!
You can imagine it right? the good taste of Krip Krip's variant? Makes you want to try all of those flavours, right? Krip Krip is available in simple packaging, not too big and not too small so it's easy to carry on your bag anywhere. For those of you who are bored with those ordinary snacks, Krip Krip offers the creation of a tortilla corn chip that will soon be your favourite. Don't forget to invite your friend to taste Krip Krip. You will be addicted to it.