 Fun Tips to Celebrate New Year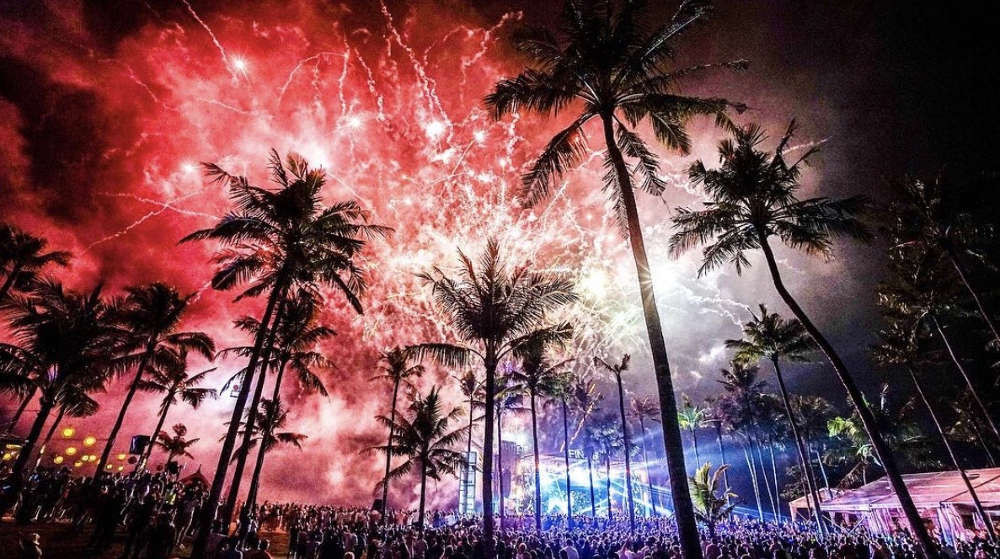 It's New Year's time! Time really flies by but don't let the intimacy go. How is your preparation to welcome the new year? The trumpet is really ordinary! Having an event in a hotel? Are you ready for a traffic jams anywhere? It definitely gets you upset. Expensive and upsetting. Let's forget about it. Let's make different exciting new year celebrations. There are a lot of fun tips to celebrate the new year. A celebration that is memorable and affordable one yet also unique and happening is also beneficial. Having fun without getting benefits? It's kinda useless, right? With Sukro, your new year celebration is definitely different!
Watching Favorite Movie
Watching your favorite movie with your best friends and family becomes the opening exciting tips to celebrate the new year. You may think it's an old school tip but it will be different if you prepare Sukro, a high-quality peanut snack from Dua Kelinci. If you just watch movies, of course, it's a really old school! Prepare your favorite movie and set the DVD and the nice sound system. The soft couch is also able to support your excitement in watching movies. Don't forget to prepare Sukro, a delicious snack from Dua Kelinci. Prepare various variants of Sukro and you can also prepare various sizes either it's the little one to eat alone or the big one to share with friends. Both are equally fun.
Cooking Together
What about the second fun tip to celebrate the new year? You can try to cook with your friends or family! Wait. If you think "why should I cook when the new year is coming? Isn't it easier if I dine out in my favorite restaurant?", Please. Drive that thought away and try something new. Cooking together is not only strengthening your sense of belonging but also able to be health therapy. The cooking process is done step by step. Everything needs a process. It's a thing almost of us forget where everything is done instantly. After cooking is done then we eat it together. It's gonna be a memorable moment and the taste of the food is way more delicious. Don't forget to put Sukro in your meal. Sukro is not only good to snack but also make your food more delicious. This popular product from Dua Kelinci is also affordable and easy to find in every store.
So, I hope those two tips above can warm your activity to celebrate the new year. Let's get Sukro and enjoy the warmth and togetherness in celebrating the new year!