 Five Simple Hobbies #dirumahaja That Get You Smarter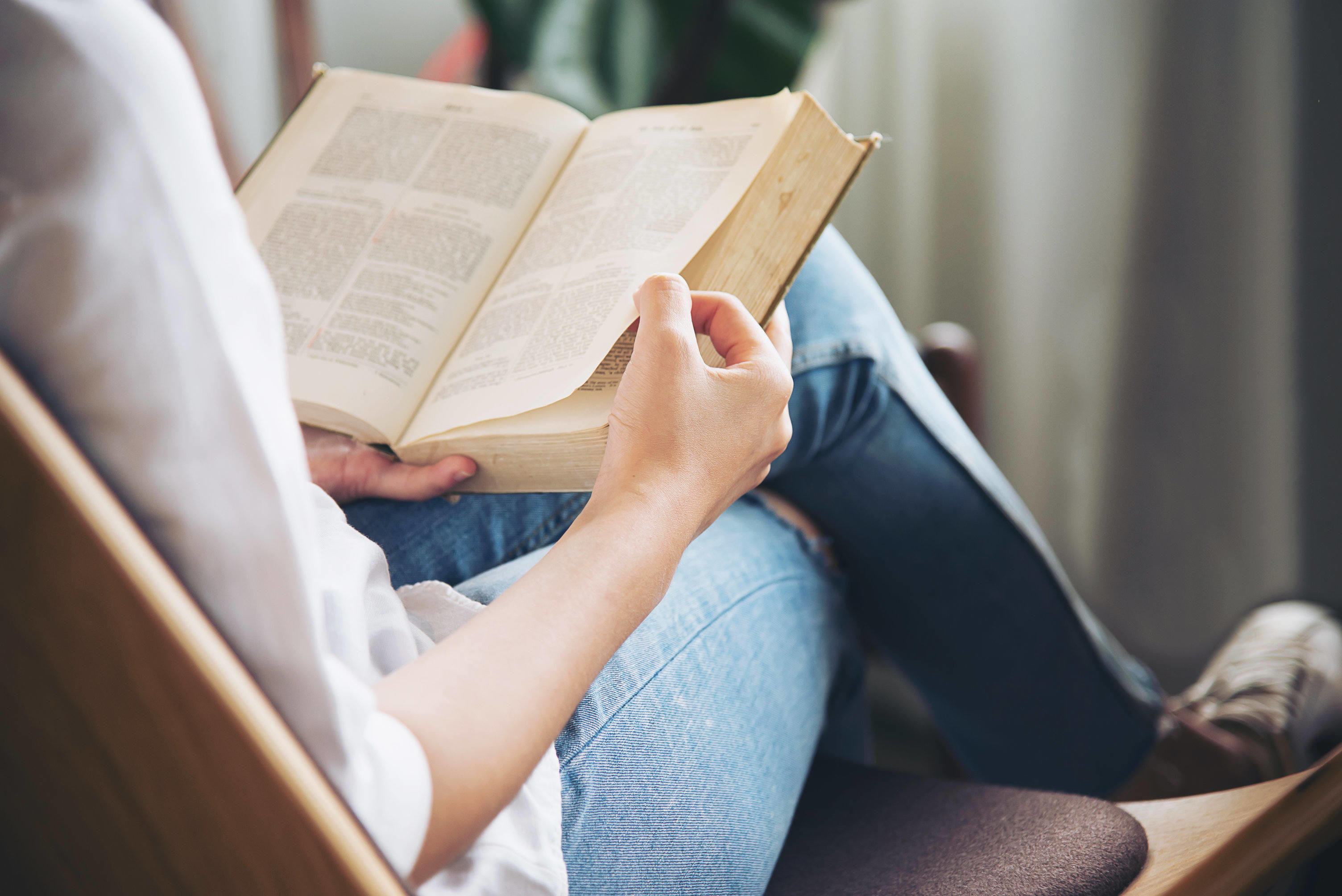 Everyone has different hobbies, so do you. But, sometimes hobbie is made only as a thing to do in your boredom or saturation. You don't have to wait for it to do your hobby. There are a lot of successful people because they are really serious with their hobbies. Moreover, you can believe it or not that hobby could make you smarter.
Is it? Of course! You can enhance your brain skill by doing hobby that you love. It's better if you have more than one hobby so you can be multitalented person. #dirumahaja situation can be used to try new things including increase your knowledges.
Let's see some simple hobbies that you can do #dirumahaja to increase your brain intelligence!
Reading
Reading is a simple hobby. But, by reading you can increase your brain intelligence. Some people assume reading is boring. Don't get it wrong! Reading will grow your creativity. While reading, don't forget to provide Deka Wafer snacks from Dua Kelinci. It will definitely make your reading activity more exciting. It's a #KombinasiPas, right?
Writing
Not everyone has good writing skills. But it's gonna be okay if you try to note little things everyday. This can help you to remember important things that could be forgotten. Moreover, writing is beneficial to enhance emotional intelligence, confidence, creativity, focus, and imagination. Vocabulary that you have will be increasing and various. To get #KombinasiPas, you need to provide Deka Wafers to accompany you in writing so you can imagine it well.
Workout
Doing this one will make you smarter. Besides it makes your body fitter and healthier. Men Sana In Corpore Sano, right? Daily small exercise will reduce your stress and maintain your long term memory. But, don't do it overly so your body gets exhausted. Do it properly and take a break while eating Deka Wafer snacks. It's a #KombinasiPas.
Playing Music
Not everyone can play music. But playing music evidently has a good side. Music can bring your ruined mood back. It also can balance your right and left brain. If you haven't mastered any music instrument, you can learn to play it slowly. You can also listen to music you like to calm your heart and mind.
Learning New Languages
Trying new things is not easy. Especially new languages. You need more time and persistence. Mastering more than one language can make you smarter because when you study a new language, you will find grammar and vocabularies. You can start it by watching your favourite movies, K-Drama for example. By listening to it little by little, you will know what they speak starting from pronunciation, meaning, and the writing.
It's really interesting right? Those are five simple hobbies that you can try during quarantine #dirumahaja. You can also combine #KombinasiPas by preparing Deka Wafer snacks from Dua Kelinci that definitely will make you do your hobby with a happy heart. What are you waiting for? Let's stock this healthy snack during #dirumahaja!