 Loyal Companion when Traffic Jam Happens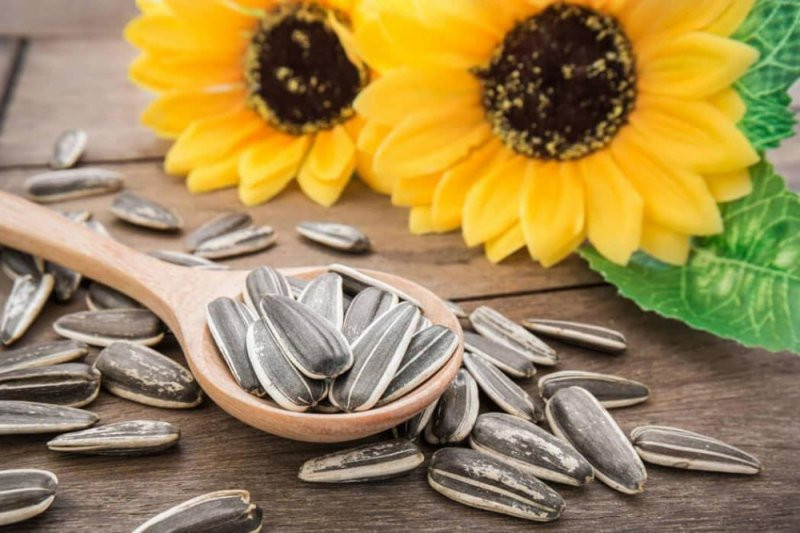 Hey guys! What's up? I hope that you are blessed and healthy, okay? This time I'm gonna show you some interesting tips and tricks to anticipate the boredom and fatigue when you are trapped in the traffic jam. Without any further due, let's check this out!
Traffic jams are a thing that we can't avoid. Is it only a routine for long trips such as Mudik, going on vacation, and etc. The first thing that you can do to throw away your boredom when you are trapped in the traffic jam is providing your favorite snack on your way. One of the snack recommendations that can be your companion when you get stuck in the traffic jam is Kuaci Fuzo. Kuaci Fuzo can be a loyal companion for you in facing the heavy traffic jam that seems to never end. It will be fun if in the traffic jam we are accompanied by Kuaci Fuzo that is always loyal on your trip.
While enjoying Kuaci Fuzo, it's not wrong to listen to music from your favorite singer or band in the endless traffic jam. As a complement, music that you listen to can be one of relaxation when you are bored in the traffic jams you face. If you are having heavy traffic jams after office or having a long trip, remember and always bring Kuaci Fuzo as one of the loyal companions to do activity anywhere you are.