 Starting the New Semester? These are Things You Need to Prepare!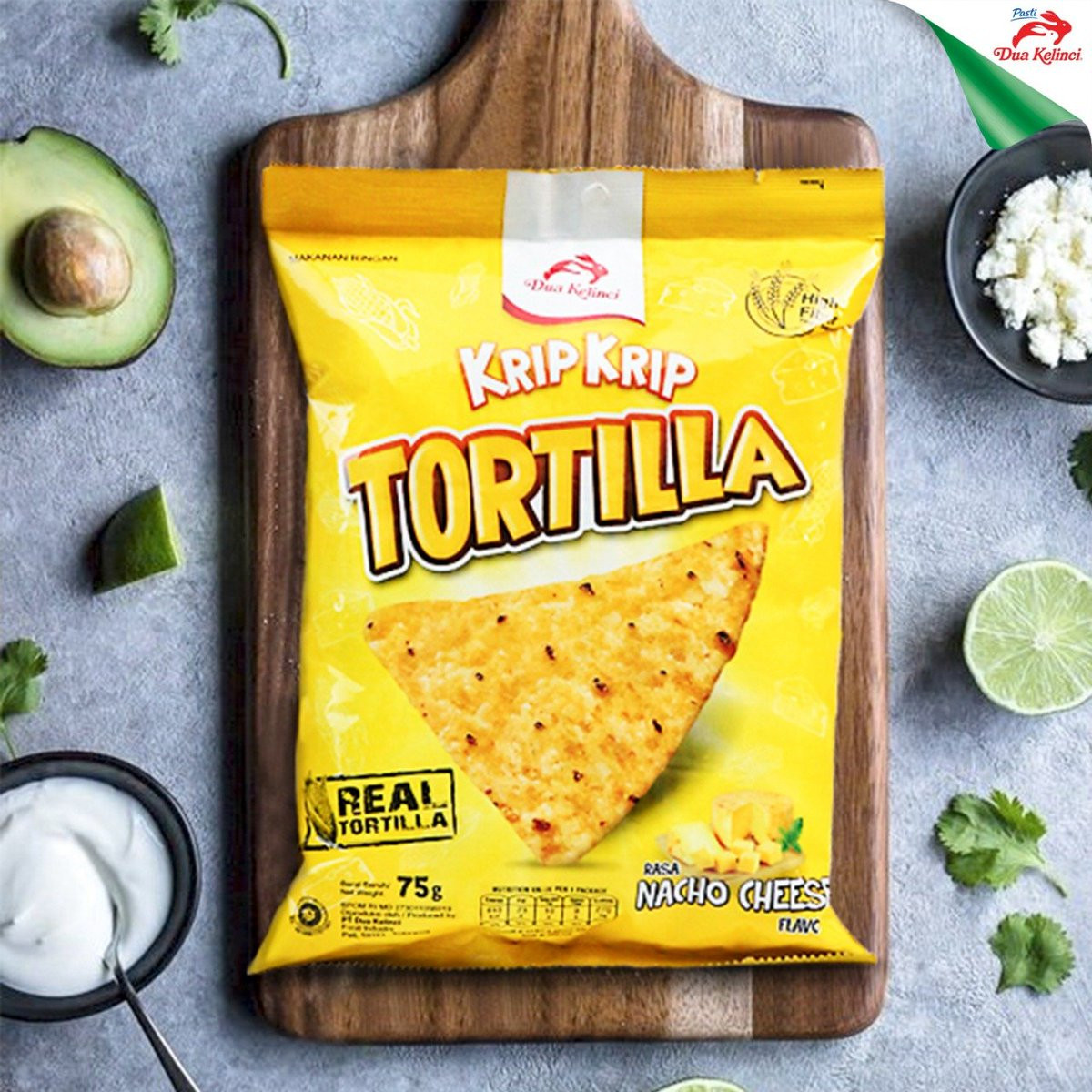 Time flies by and the new semester has come! New Year New Semester! You definitely will start this new semester with the new spirit as well! By the way, have you prepared for the new semester? To start the new semester, you need the perfect preparation because the new semester will get you busy with the tasks and the difficulty of each subject's exams. Don't worry guys! It's not as heavy as the life test! Besides you need more spirit and more effort, you also need to prepare the strong mental and physical so you can absorb and accept the subjects you learn and the new theory in this new semester. Besides that, you need to prepare the right snack to accompany your studying day or doing your task, It's Krip Krip Tortilla from Dua Kelinci that #SegitiganyaBikinCinta and it's guaranteed to make you addicted to it!
You must know the taste of Krip Krip from Dua Kelinci, right? Krip Krip is multigrain chips that are rich in fiber because it's made from wheat, corn, oat, and sunflower seeds. Besides that, the low-calorie content makes the Krip Krip becomes a healthy snack and it's a must to accompany your activities. You can also make #KripKripTortilla as a study partner to start the new semester!
#KripKripTortilla from Dua Kelinci has three flavors variants that definitely you can enjoy on your study desk. The first variant is Nacho Cheese. This variant is really popular and will be your perfect friend to have fun and work on your task. There is a Roasted Corn variant that definitely will make you happy by enjoying its savory taste and the original roasted corn scent. The last one is a Barbeque variant that gives you the taste of the original barbeque where it's unique and definitely makes you can't miss this one.
So, before you get confused to think about this new scary new semester and tons of tasks, Krip Krip can be a loyal friend to study. Starting from doing tasks, study group, extracurricular till the late night exam preparation. To get the complete Krip Krip variant, you can get it in the nearest store around your home!