 New Year New Spirit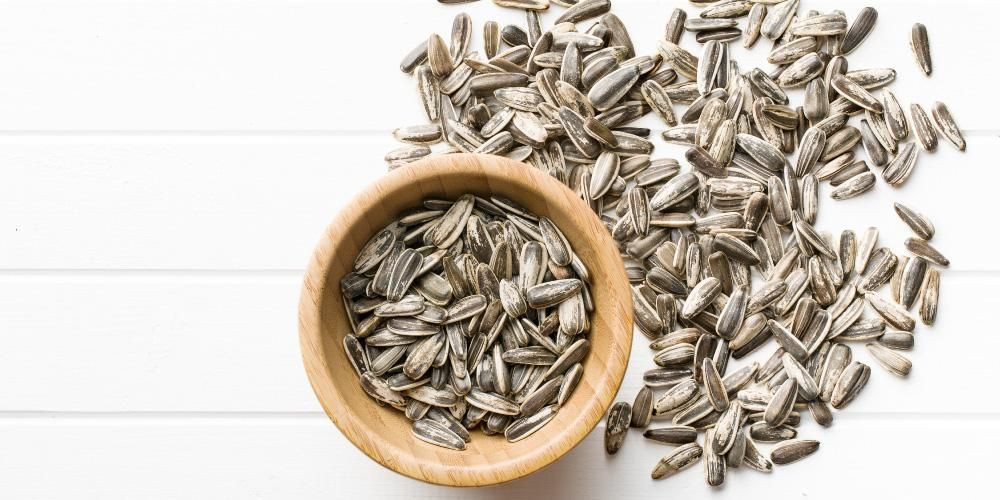 Even the new year's celebration has passed, but the atmosphere is still felt around till today. Everyone is cheering and being happy and also psyched to face and run the various activities that are waiting ahead in this new year.
There are a lot of things that you can do to start your day with the new spirit such as family time or playing with friends, doing favourite activity, eating food that makes your spirit boosted. Everything that you do with spirit definitely will make you happy. Not just you, even the people around you will feel comfort because the positive vibes you spread. Speaking about gathering with friends and doing hobbies, it seems not complete without being accompanied by the favorite snack! Relax! Your spirit will always be maintained if you try this snack, Kuaci Fuzo!
Kuaci Fuzo is a snack produced by Dua Kelinci. This snack is made from the high quality of sunflower seeds. It has a savory and delicious taste and also this snack is perfect to be a snack that will boost your spirit in this new year. Besides the taste that will make you addicted to it, this snack has a lot of benefits that you can get such as enhancing your body health starting from the eyes, skins, heart, and immune system. This also will maintain your mental health. Those benefits are from the antioxidant and E vitamin from this snack. It's healthy, right? Surely it will make you more spirited!
Let's welcome this new year by doing your favorite activity! Don't forget to do everything spiritedly! Kuaci Fuzo that will enhance your new spirit is ready to be with you in this new year. New Year, New Spirit! Happy New Year!