 Four #StayAtHome tips to Keep Productive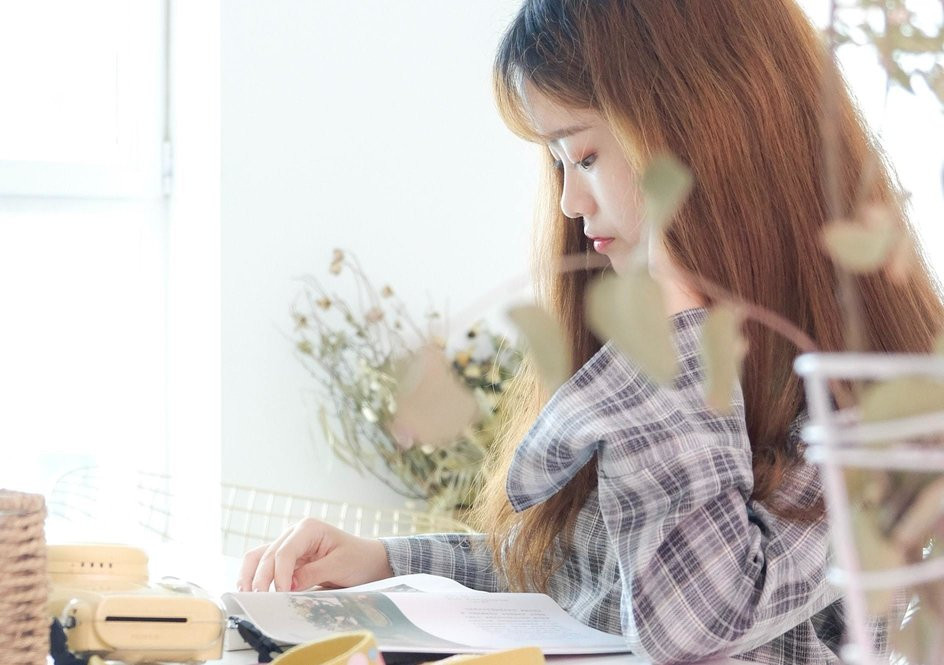 On the pandemic times like this, society is expected to #stayathome to stop the spreading of Covid-19. For some people, staying at home is easy. However, for the rest, it could make them not productive. Maybe some Dekaholic also feel the same challenge, how to keep productive when #stayathome. Dekaholic doesn't need to worry because #selaluadaduakelinci that will always help to keep productive at home! Here are four tips to help you keep productive!
Run Your Day as You Usually Do
One of the ways to work productively at home is doing what you usually do at the workplace. After waking up in the morning, avoid yourself by directly opening your laptop and doing the work. Make sure if you prepare yourself to do activities such as morning coffee routine or snacking time where you can eat Deka Wafer, having breakfast, taking a bath and stuff. These are important to avoid you from stress.
Making a Daily Schedule in the Morning
The second tip to keep productive at home is making an activity schedule for a day. By doing that, Dekaholic will know the things that need to be done and finished in a day and can manage the energy to do various chores and office.
Tidying Up the Workplace
The third tip is tidying up your workplace. The neat workplace is able to help Dekaholic to work effectively and spiritedly because it can trigger a comfortable situation while working. You can also add some green plants that can grow in the room to make fresh situations even inside the room.
Choosing Favourite Snack as a Companion
The last tip is working with being accompanied by favourite snacks. When you are having a break from work, Dekaholic can do snacking time for a while before starting it over. Choose a snack that is easy to consume such as Deka Wafer so the snacking activity won't make your workplace dirty.
Those are four tips to keep productive when #stayathome. Make sure to run your days as you usually do, making a daily schedule, tidying up the workplace, and being accompanied by favourite snacks. By doing those, working and other activities at home will be feeling fun and always productive.