 Activities to Celebrate 17th August #DiRumahAja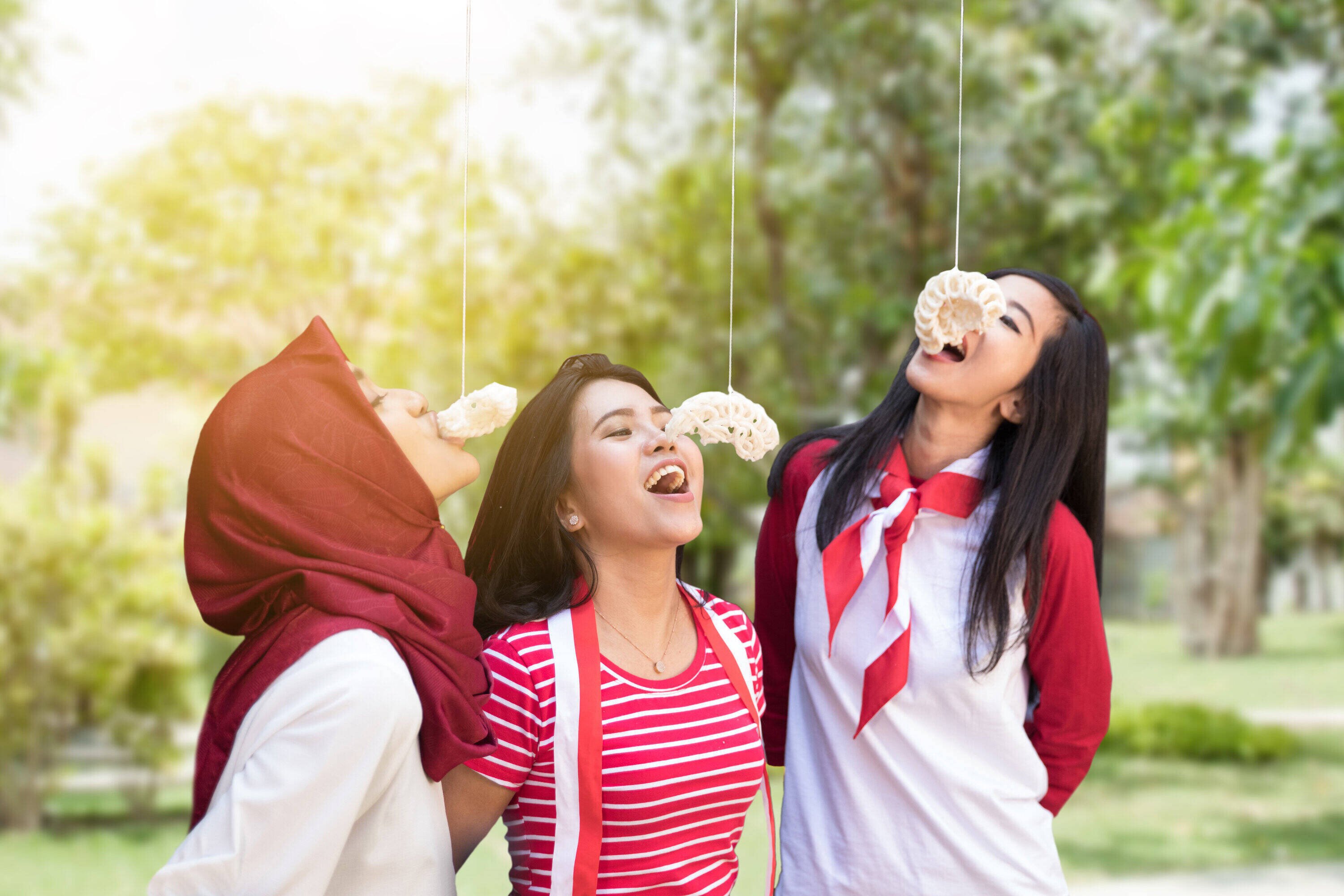 The celebration of Indonesia's Independence Day in 2020 is completely different from the past years. The impact of the Covid-19 pandemic definitely makes people unable to participate or watch the Sang Merah Putih flag ceremony live. Whereas this activity is really awaited by all the Indonesian society.
But, you don't have to be sad even if you can't do things that are related to the celebration of Indonesia's Independence Day like before. You can try new things to celebrate this historical day. What are those? Let's check this list below!
1. House Decorating
House decorating could be your alternative activity to celebrate the independence day. You can decorate your home as you like and relate to the independence day. Don't decorate it by displaying "bias" photo guys. You can do that later.
2. Cooking Competition
Have you ever tried this activity? It must be as interesting as the other competitions to welcome and celebrate Independence day. It's gonna be more exciting since, in the end, you and your family will have dinner with the food from each family member. It's exciting, isn't it?
3. Mask Sewing
Since everybody is appealed to wear a mask, mask sewing can be one of the mandatory activities to do on 17th August #dirumahaja. After that, you can share the mask that you sewed in social media, who knows if it could be an inspiration to others who see it. Cool, right?
4. Classic Food Cooking
It's a mandatory activity to celebrate independence day #dirumahaja. There are a lot of classic foods that you might not have tasted. So, it's time for you to know the taste of the classic foods that were favored by society in its time.
Those are some activities to celebrate independence day #dirumahaja. Since you will cook together with your family, it won't be complete without this snack. It's Tic Tac from Dua Kelinci. #dibawaseruaja your activity with Tic Tac, a complementary snack of your quality time.