 Sweeten Your Valentine's Day with this Delicious Snack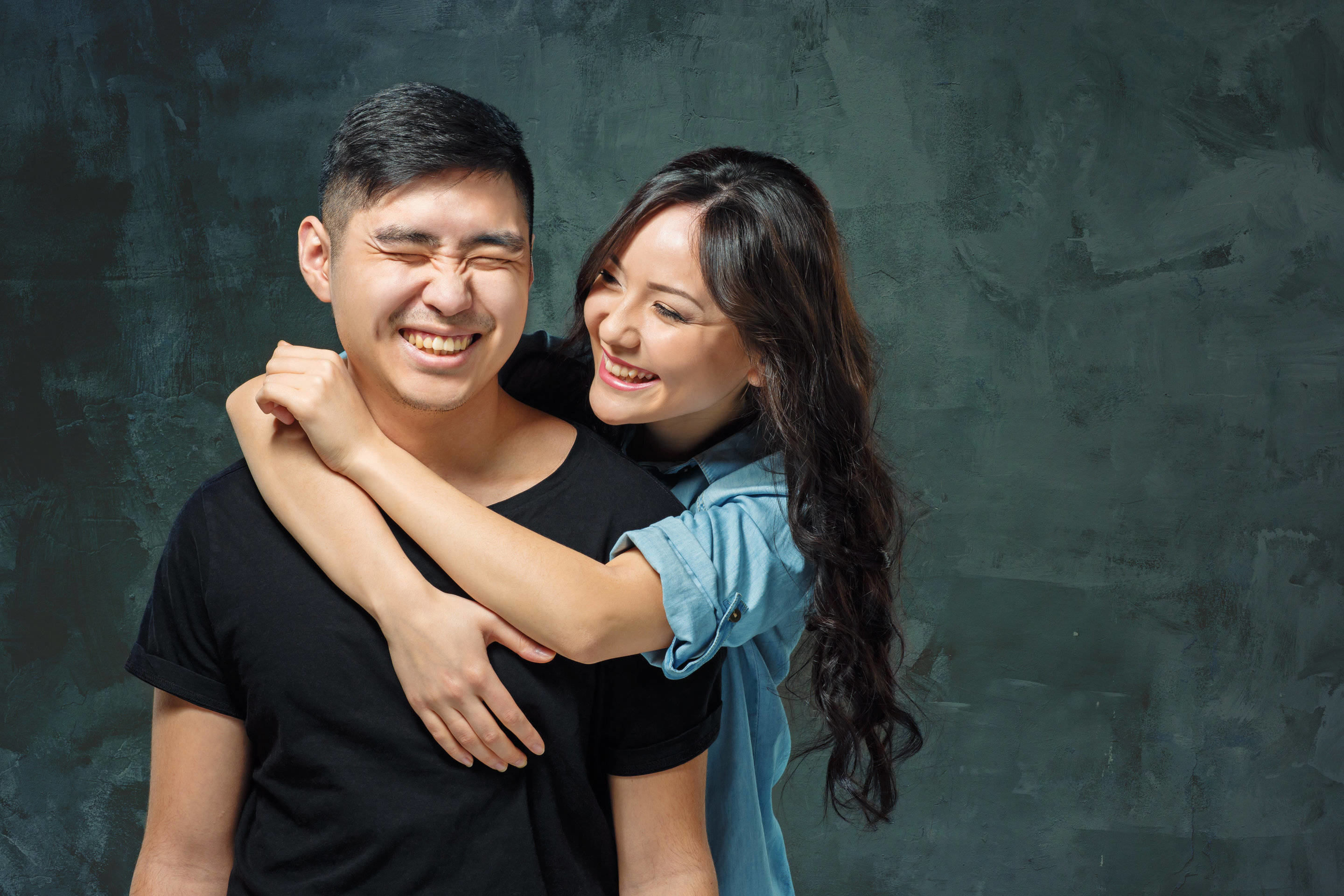 February is identical to valentine's day. On this day, usually, people will celebrate it with their partners. They have their own way to celebrate valentine's day. Watching romantic movies, giving gifts and flowers, or doing other romantic activities.
Valentine's day is really close! Have you been spirited? If you haven't, please stop it! Valentine's day must be a day where you can make an exciting and sweet memory with your lover! So, don't waste it away! This delicious snack has perfect #KombinasiPas for you on Valentine's day. It's Deka Wafers!
Deka Wafers is a wafer snack from Dua Kelinci that is delicious and crunchy with various variants. These variants will be #KombinasiPas on Valentine's day such as Deka Jumbo, Deka Wafer Rolls, Deka Crepes, and Deka Love. It also has various flavors such as chocolate, choco banana, choconut, and many more! Valentine's day will be sweeter and more fun if you are with this delicious snack because of the #KombinasiPas with the moment. So? Which one is your favorite Deka Wafers?
You can enjoy Deka Wafers while doing some exciting and fun activities with your partners on Valentine's day, especially with this one of Deka Lover's variants, Deka Love. Deka Love has its own romantic quests, guys! So, besides you get delicious wafers, you can also make your special moment on Valentine's day sweeter and more romantic with Deka Love. You and your lover definitely want to make your valentine's day to be sweeter and more romantic, right?
Valentine's day is here soon, are you ready and prepared for it with Deka Wafers? This special moment should be a fun and romantic moment with your partner! So, don't forget to always prepare Deka Wafers on your valentine's day, guys! A delicious snack that can make your special moment more romantic and it's guaranteed to make your Valentine sweeter!