 Unique and Different Birthday Gift Idea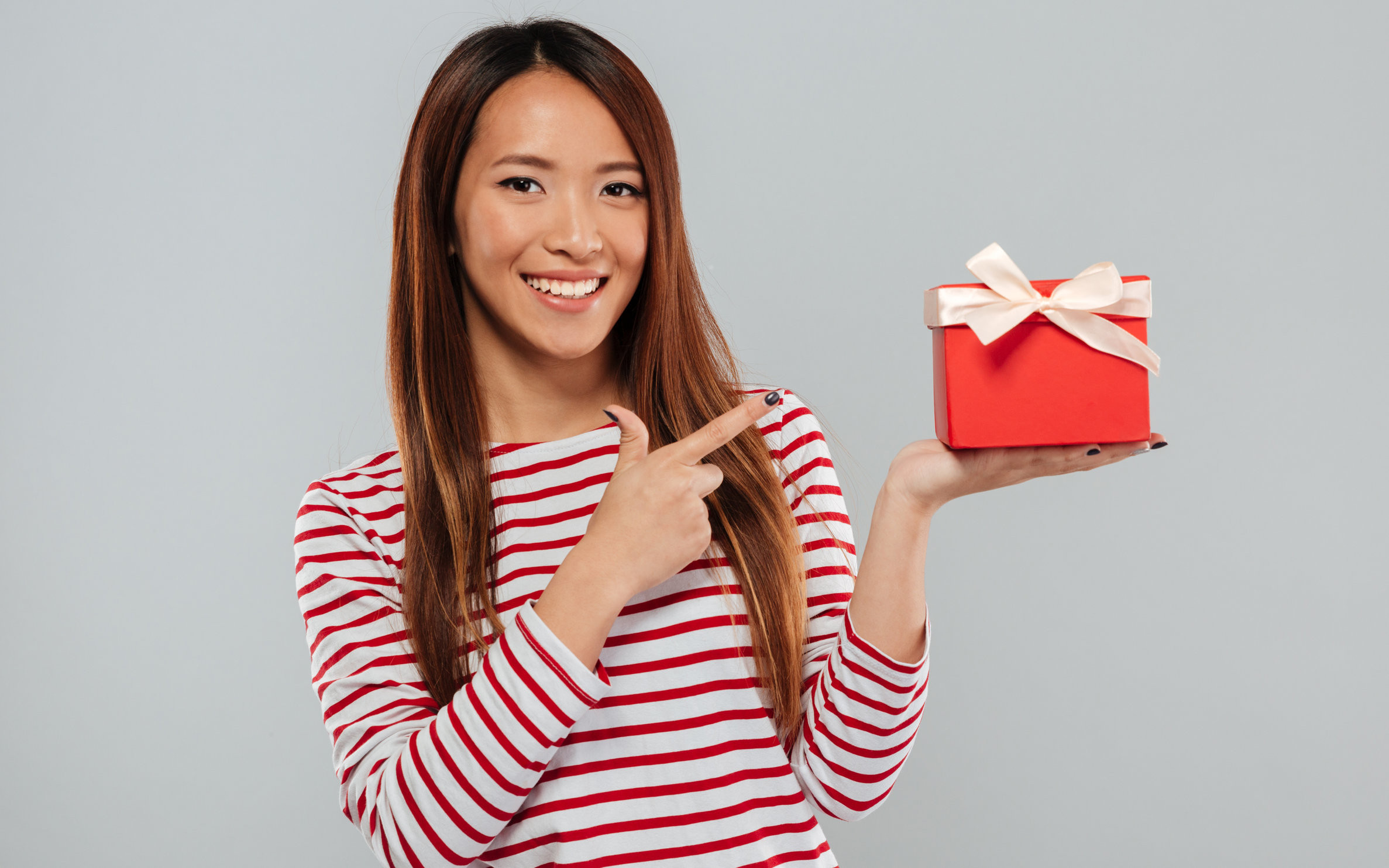 When your closest person or loved one is having a birthday, we definitely want to give something different, unique, and unforgettable. Unfortunately, we are often confused about things to choose and make it as a gift. Are you Dekaholic also often feeling blank and having no idea of a unique birthday gift idea? Don't worry! There are some references for birthday gift ideas that are unique and different for Dekaholic!
Deka Wafer Parcel
This parcel is really suitable as a gift, especially if your closest friend or loved one loves chocolate. It's fit and you don't have to be confused to find what chocolate variants are available. You can just make parcels from these Deka snacks. There are various delicious tastes that you can compile in one parcel, there is Choco Nut, Chocho Choco, Dark Chocolate, Choco Banana, and Choco Wijen. It's complete for chocolate lovers, right?
Usagi Puff Bouquet
You can also make cute and interesting bouquets as a birthday gift. Bouquet no longer needs to be filled with flowers! You can create this healthy snack as a bouquet for your special one that is having a birthday. There are a lot of Usagi Puff variants that you could string up as a bouquet. There is Caramel, Barbeque, and Cheese flavours. You just need to arrange the position and add some accessories to make it more aesthetic and voila! The unique birthday bouquet is done!
Dua Kelinci Snack Parcel
Another birthday gift idea is making a parcel of Dua Kelinci snacks. Finding Dua Kelinci snacks is easy because #selaluadaduakelinci around you. Dekaholic just need to visit the nearest minimarket or supermarket, buy some kind of snacks from Dua Kelinci, buy the box or wrapping paper, and compile the Dua Kelinci snacks and give some decorations to make it more interesting. This gift is definitely an unique and unforgettable idea. Don;t forget to choose Dua Kelinci snacks that are favored by friends that are having the birthday!
Those are three creative ideas to give a different birthday gift. Besides unique, the gifts above don't need high costs and are easy to be found especially when everything is available online. So, which birthday gift idea would Dekaholic want to try?