 Mandatory Snack at Football Times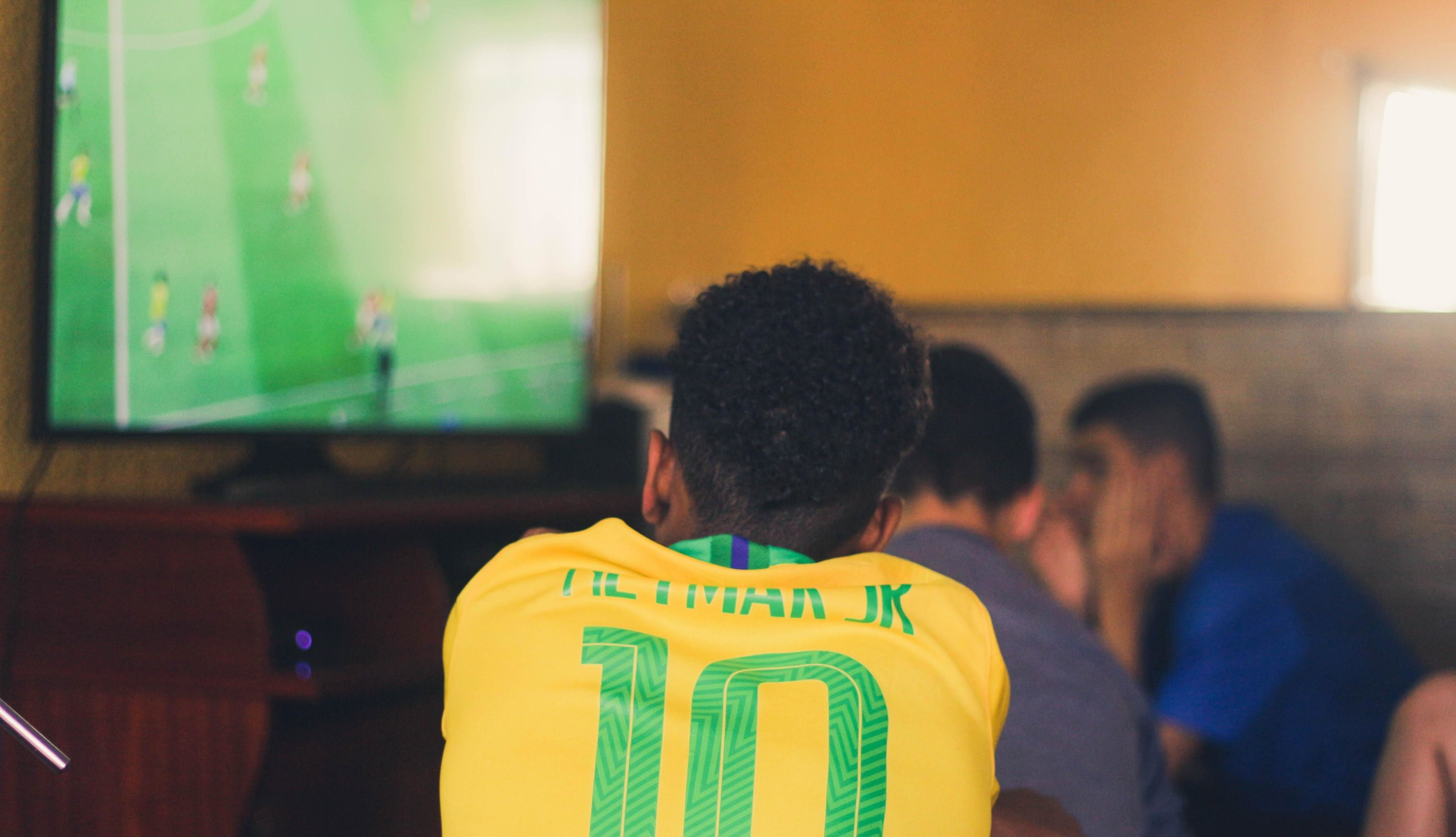 Are you football lovers? If you are, you will never miss the most awaited football match now. La Liga! La Liga football matches are routinely done and have so many loyal fans around the world including Indonesia. What is your favourite team in La Liga? I bet it must be Real Madrid, right?
That's why when watching this soccer match, you certainly have a favourite football club that will always be your champ. So you always wait for your favourite club to compete. However, Covid-19 pandemic makes you to #dirumahaja and also avoid the crowd and gather with friends that affects your football time watching routine. This pandemic will make you watch a football match alone either it's online streaming or on your television football channel.
Watching a football match is not fun if you are alone without your friends who support the same team as you. There is no friend to yell, cheer, and support one to another and it feels so lonely. But don't worry and be sad for football lovers! Watching your favourite football match will be more exciting if you are accompanied by a delicious and crispy snack from Dua Kelinci.
Dua Kelinci has a lot of snack variants that could accompany you when watching a football match with family or by yourself during Covid-19 pandemic. Starting from Garlic Flavour Peanut, Roasted Groundnuts, and many more! You are free to choose which snack variants that are your favourite everyday and mandatory snack when watching your favourite football match.