 Wheat Snack for Companion When #workfromhome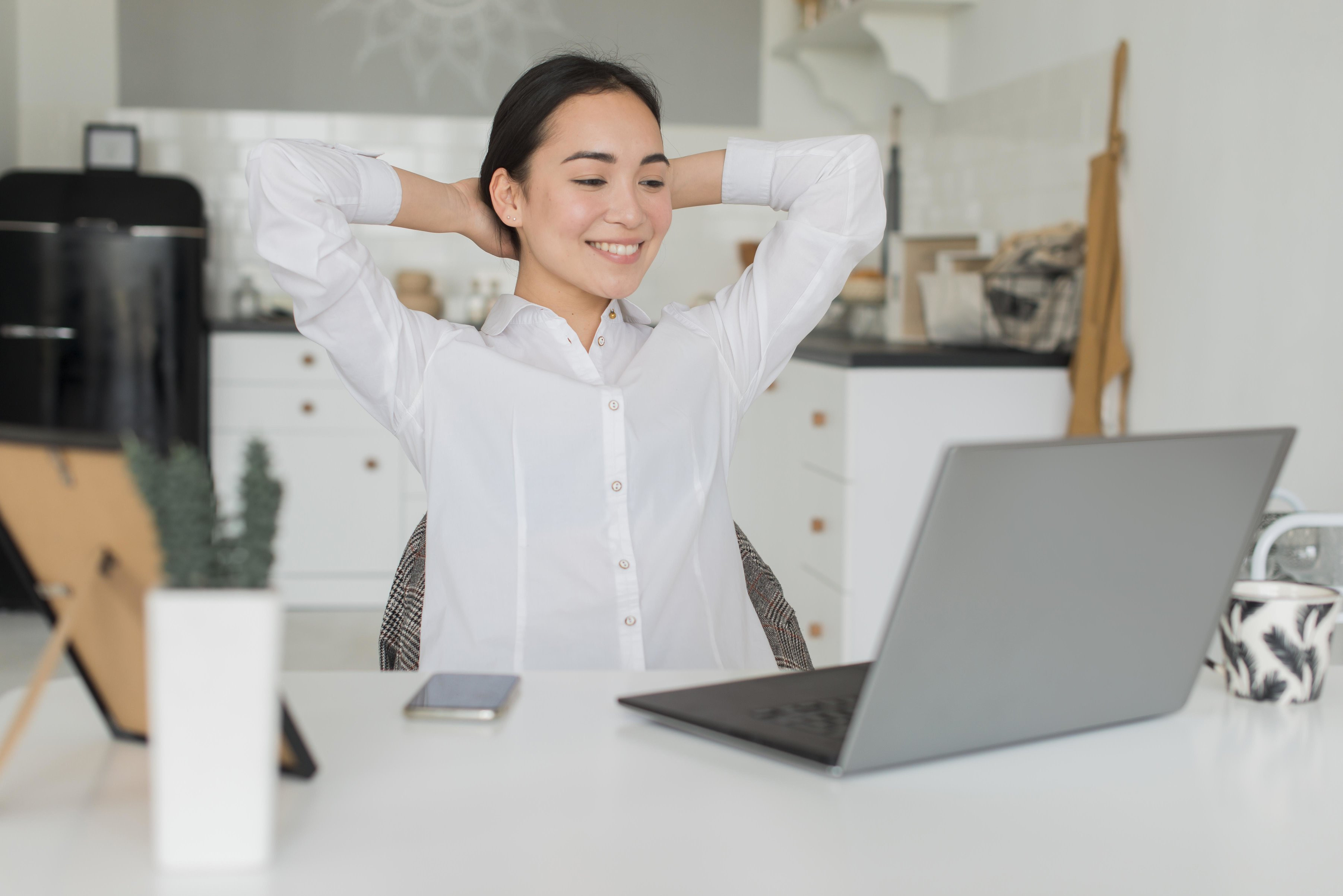 Quarantine day or #selfquarantine that we do at home makes some activities that we usually do at home become different from before. Self quarantine that is done according to the government policy due to coronavirus pandemic or covid-19 that spreads across the world including Indonesia is the reason. One of the policy that is set by the government to stop coronavirus spread is #socialdistancing policy where we must keep the distance to others. Society is asked to avoid activities that involve crowds, learning and working activities are no exception. That's why, the student in school and university start to #belajardirumah and for workers, they have #workfromhome during this pandemic.
#workfromhome that is done #dirumahaja indeed gives the benefits because it looks more relaxed and flexible in working. However, #workfromhome for a long time also will cause saturation and boredom because we only do the same routine everyday. The boredom will cause drowsiness and hunger then make you lose your spirit in working. Of course it will affect our work performance and productivity. That's why you need snack that can support you #workfromhome, especially to resist the drowsiness and hunger. Usagi Puff from Dua Kelinci is the answer! This snack has various kinds of taste that you can choose such as Usagi Balls Barbeque, Usagi Puff Caramel, Usagi Balls Cheese, and Usagi Balls Caramel. Usagi is a snack with a round shape and puff that is made from the whole wheat and contains high fiber which makes this good to be consumed anytime.
The crunchy texture, bigger size, and the super delicious taste guarantee to make you addicted to eating this snack. Besides that, Usagi has a cute packaging with various characters that will bring back your spirit to work. #workfromhome that felt boring in the beginning will be funner with Usagi even just #dirumah aja. Because it's made from the original wheat, Usagi is a healthy snack that you can consume everyday. So, you need to make sure if you already prepare Usagi during your #selfquarantine to fulfill your needs and your family. Don't get yourself fight over Usagi with your family, guys! because once you taste Usagi, you will #selalumaulagi.