 Let's Try Some Cool Creations of Sunflower Seeds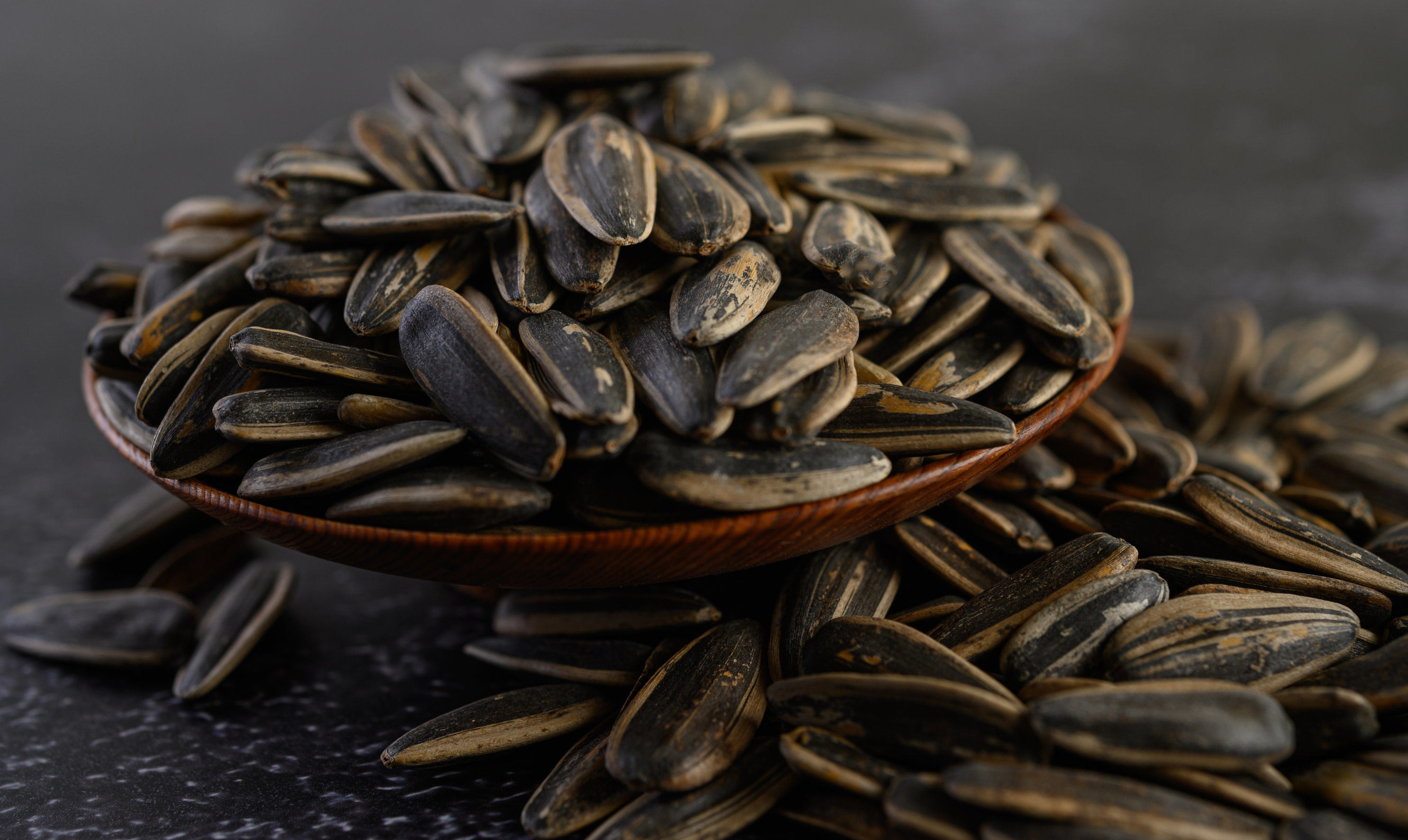 Who doesn't know sunflower seeds? Sunflower seed is a snack that has a bunch of benefits for the body. It has many nutritions such as minerals (Calcium and Magnesium) that take a role in bone shaping and E vitamin that provides antioxidants.
Eating sunflower seeds is easy and fun. It has a unique way to consume it since the size is tiny such as cracking the shell of it. But, do you know if there are a lot of ways to enjoy this healthy snack? Let's see some nice creations of sunflower seeds. You can try to make it because it's simple and could be activities to kill your spare time at home.
Sunflower Seeds Omelette
This meal is perfect for you who are starving yet bored with your regular menu. It just needs simple ingredients at your home and you can enjoy this unique Sunflower Seeds Omelette. Prepare the egg and add some sunflower seeds in it. Voila! You make a delicious egg creation.
Sunflower Seeds Bread
This food is definitely different from the regular one because there are not many bakeries that make sunflower seeds bread. That's why you should be the one who initiates it! Prepare your favorite dough and add sunflower seeds in it. You will get a crunchy texture from the sunflower seed. Well. It's gonna be a nice business idea, right?
Sunflower Seeds Cookies
Are you getting bored of chocolate or choco chips cookies? This time, try to invent a new recipe, sunflower seeds cookies. You can also add some dried fruits. Besides it's healthy, this cookie also can give you a new taste! It's a delicious snack yet healthy, have you ever found a snack with this combination? This cookie is perfect for you who are on a gluten-free diet.
So? Those were interesting ideas, right? Besides you can get healthy and beneficial food for the body, you can also enhance your cooking skill.