 Anti Fail Resolution with Antioxidant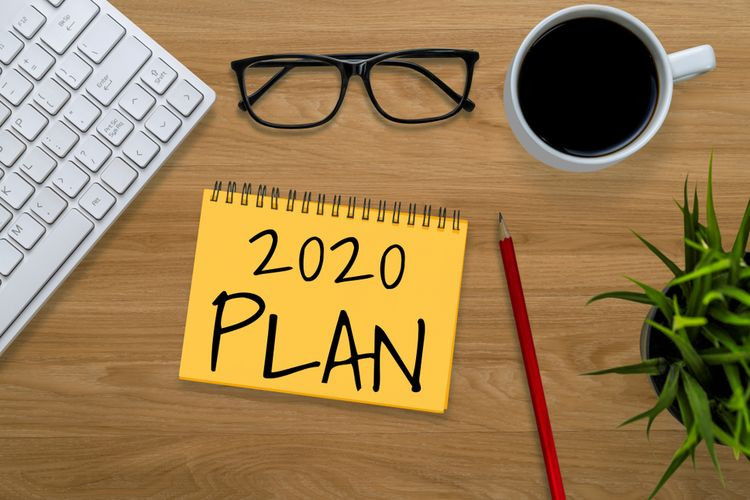 The New Year's Eve celebration has become traditions everywhere. But, you need to remember! Don't only have fun in celebrating it! You need to be a better person than before! New Year's celebration is not complete without new resolutions. So, what's your new resolution this year?
Resolution can be realized if you really have the intention and a strong willingness to your goals. Besides the strong will, you need to make sure if you are always healthy and fit so you can realize your mission this year. Dua Kelinci has a beneficial product for your health because it's rich in antioxidants, Kuaci Fuzo!
Kuaci Fuzo is a product from Dua Kelinci that is made from sunflower seeds with the savory and delicious taste and will make you addicted to it. Besides the taste, this snack contains antioxidants as well. Antioxidants are really good for your health. Here are some benefits of antioxidants that you must know.
Antioxidants from Kuaci Fuzo are beneficial for your body health. It is able to enhance your skin and eyes healthy and also has the role of an anti-aging agent where it could remove and prevent wrinkles on your skin. You will be more confident to realize your resolution if you have healthy eyes and skin, right? The other benefit of antioxidants is to enhance your immune system and prevent heart attack. Good body immune will keep your body from the disease. A healthy heart will make your body fitter.
Not only for body health, but antioxidants are also beneficial for mental health. Antioxidants from Kuaci Fuzo will protect you from every neurological disease that could disturb your mental health. Neurological disease can be fatal because it could decrease your memory, disturb your mental health, and even can male you feel difficult to use your body senses. That's why antioxidants have high roles to prevent neurological disease.
Well. There are a lot of benefits from Antioxidants to your health, right? You don't need to bother yourself to get it because, with Kuaci Fuzo, you can get needed antioxidants. The snack that is made from sunflower seeds is guaranteed to make you addicted to it.