 Four Activities in Ramadan while #dirumahaja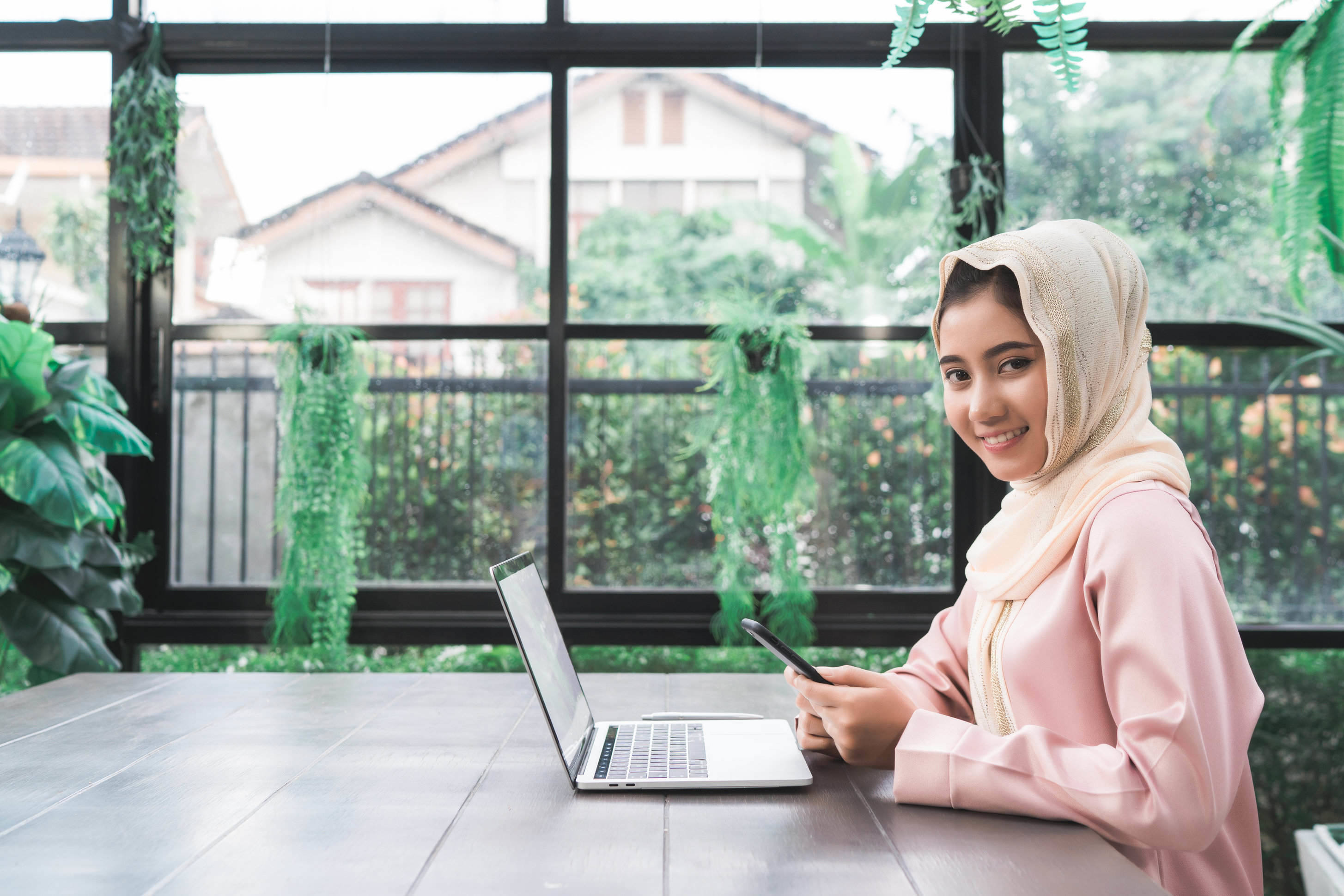 Ramadan this year could be said to be different from previous years because of coronavirus outbreak or covid-19. One of the real examples is activity to wait for the time of fast-breaking or known as Ngabuburit. Ngabuburit or fast-breaking together is an activity that is really awaited because it could be a reunion event for some people or community. Ngabuburit usually is done by finding Takjil or menu to break our fast then it's continued by fast-breaking with friends, families, or the loved one. Even though this year we can only experience Ramadan #dirumahaja, you don't have to worry because we have four tips of positive Ngabuburit activity that you could do.
1. Watch TV Programme
While you wait for fast-breaking time, you could watch a typical tv programme of ramadan on your favourite tv channel. TV programmes that you could watch are various such as Religious series like Para Pencari Tuhan, Nusa animation series, Siraman Qalbu, Speech before Maghrib, and Islamic competition such as Hafiz Indonesia.
2. Recite Quran
One of the positive ngabuburit activities that you could do is recite the holy verse of Al-Quran with your close people. Fasting certainly becomes more meaningful and you get a lot of merits.
3. Do Small Exercise or Aerobics
We are in fasting condition. However, it doesn't limit you to doing small exercises for enhancing your fitness. Don't need to do heavy exercise such as push-ups or sit-ups. Just doing stretching is enough. You can also replace it with aerobics or yoga. This is guaranteed to keep your body healthy and fit during Ramadan.
4. Cook the Delicious Menu for Fast-Breaking
Ngabuburit that has been done by finding Takjil or food outside could be done by cooking your own food at home. This positive activity is thriftier, healthier, and beneficial because it will bring up the creative ideas in every menu.
Ngabuburit during Ramadan is an activity that is really awaited by people. Ramadan #dirumahaja becomes more exciting by doing some positive activities mentioned above. Kacang Dua Kelinci especially presents as #TemanKebersamaan that you could enjoy as a complementer snack on fast-breaking menu. Dua Kelinci has various kinds of variants that you could choose such as Kacang Sangrai, Kacang Garing, Kacang Rasa Bawang, Koro Original, Koro Pedas, Koro Rumput Laut, Jagung Presto Pedas Manis, Jagung Presto Bawang, Polongmas Barbeque, Polongmas Ayam Bawang, Polongmas Original, Kacang Campur, and Kacang Lofet. Make sure that your Dua Kelinci 's stock as #TemanKebersamaan to break your fast at home!