 Three Fun Activities #dirumahaja With Beloved Family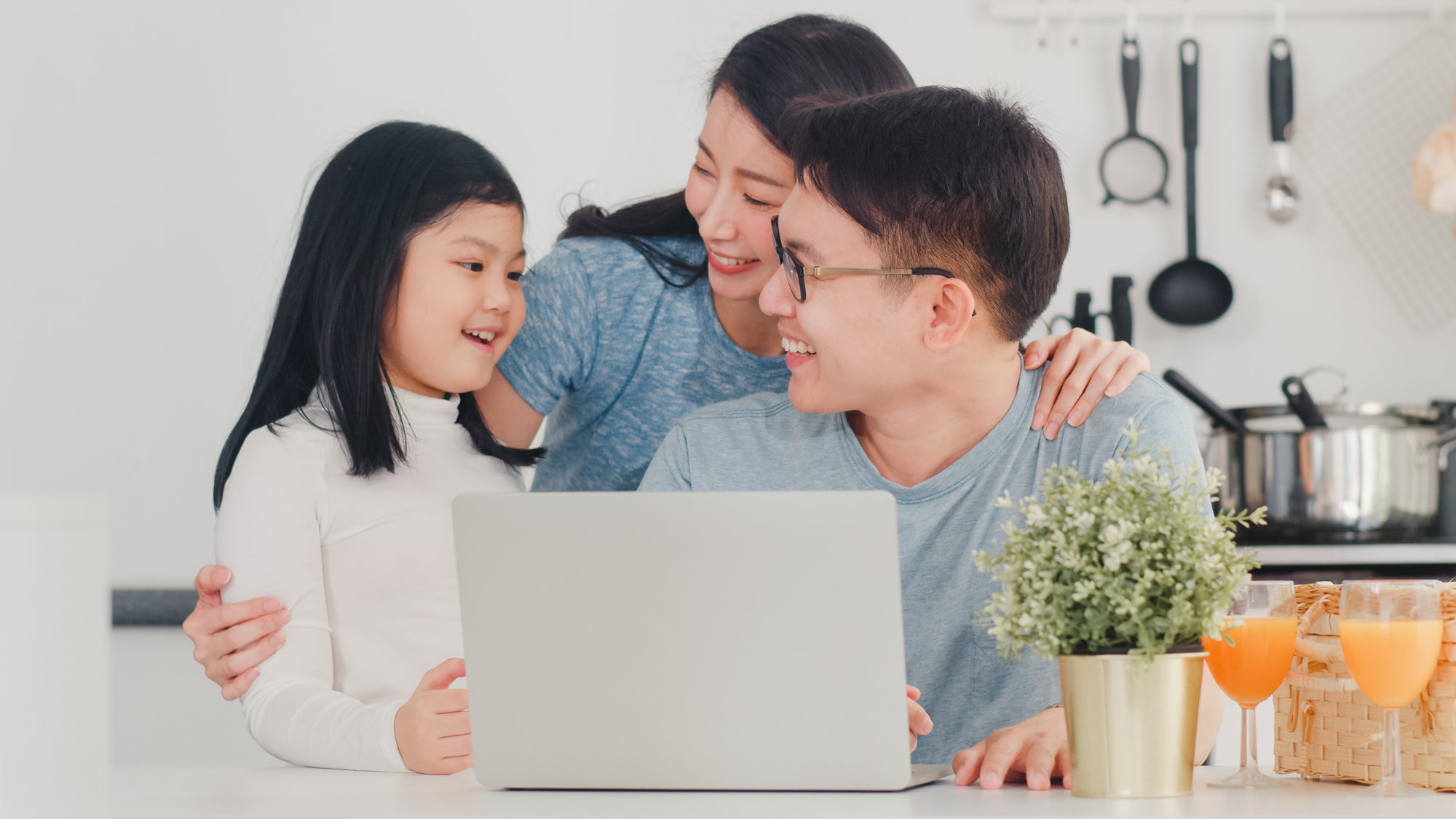 Covid-19 that becomes a global pandemic including Indonesia causes the government to state the self quarantine policy that is done by everyone. Self Quarantine aims to stop the virus spreading in society so all the activities which involve people must be avoided because it will increase the risk of contracting the Coronavirus. That's why, all the activities you usually do such as going to school or working at the office must be done at home. Wow! #belajardirumah and #workfromhome might sound so boring. Especially when we can't meet our friends. But don't worry because these three fun activities are guaranteed to make you feel good #dirumahaja with beloved family.
Cooking Anti-Mainstream Food
For you who are confused to do activities during #dirumahaja, maybe this is the time to enhance your cooking skill. You don't have to cook the complicated recipe. You can start by cooking the vegetable or simple soup with a satisfying taste. Anti-mainstream food recipe is worth trying! With the recipe from the internet, start trying various food creations such as dessert boxes, cookies, pizza, or other snacks. This must be a fun activity that can be done with family.
Small Workout to Keep The Body Fit
#workfromhome and #belajardirumah sometimes makes people become lazy to do activity. Activity becomes monoton such as waking up, eating, online working or studying, and eating again, then sleeping! Of course we gain much weight during #dirumahaja. Small workout exercise can be the best choice to maintain our health and body fit. Don't forget to invite your family! Workout or aerobics will be funner with a beloved family.
Watching Animation Movies with Beloved Family
If you and your family are already bored during quarantine #dirumahaja, so invite them to watch movies! Choose the best time and place to support your movie time. Family themed animation movies could be the good choice to watch with family. Don't forget to prepare Dua Kelinci snacks!
How? Those three fun activities has been compiled by us to be your inspiration in spending time in self quarantine #dirumahaja. Those activities will be funner with Dua Kelinci snacks which are coming as #TemanKebersamaan. Dua Kelinci is here with various kinds of snacks. Start from roasted peanut, crispy bean, Garlic flavour peanut, Koro Original, Spicy Koro, Seaweed Koro, Sweet-spicy Presto Corn, Garlic Presto Corn, Polongmas Barbeque, Polongmas Onion Chicken , Polongmas Original, Mixed Peanuts, and Lofet Peanuts. Everyday you will be accompanied by various flavour options and it must not be boring at all! What are you waiting for? Make sure you already prepare Dua Kelinci supplies as #TemanKebersamaan at your home!