 Getting Closer to Your Crush with Chocolate's Variants Snacks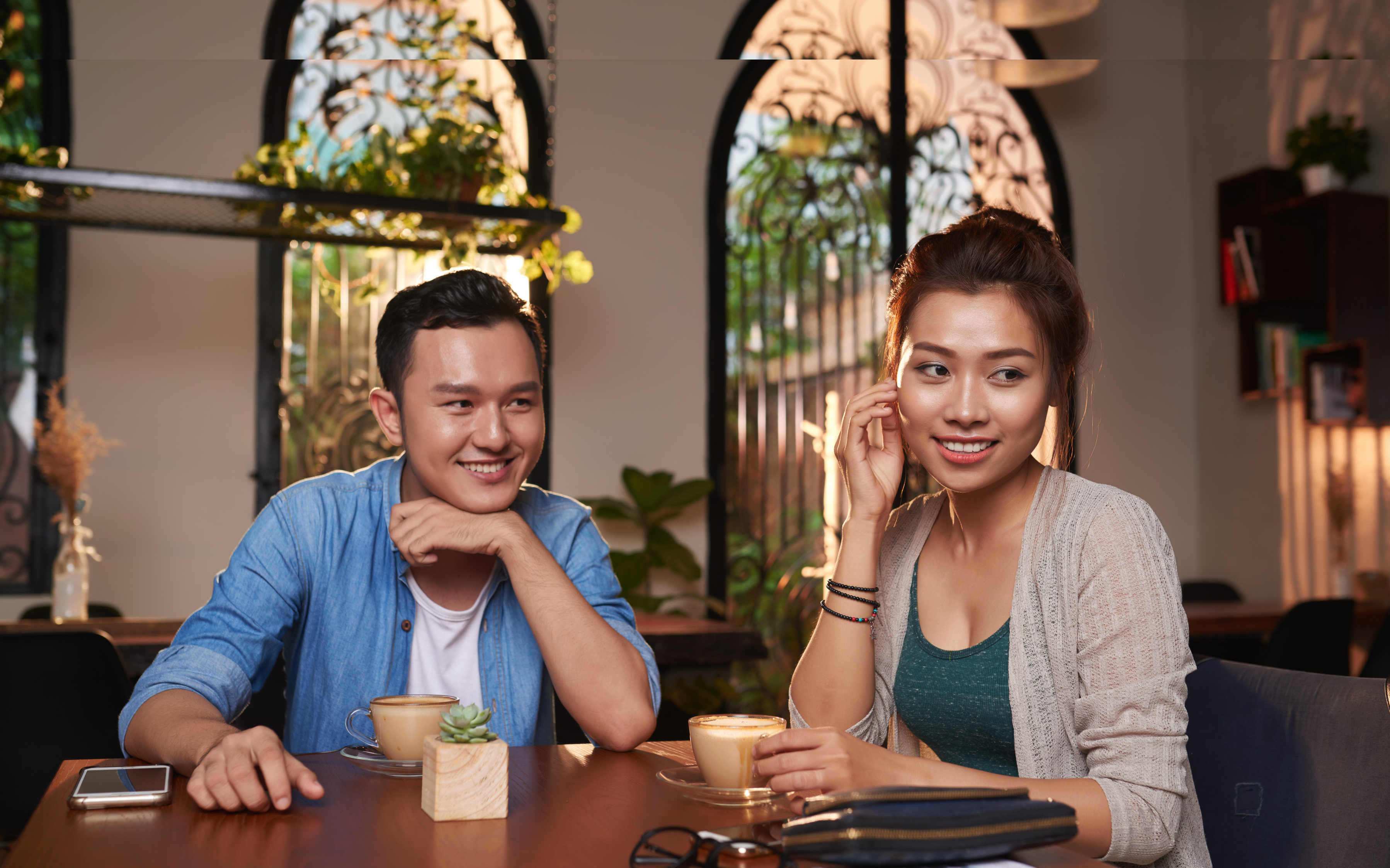 Hello DekaHolic! We don't realize how fast time flies and the new year has passed! Even January has already changed. If January is identical to the new year's celebration, what about February? Do you know? Yeps! It's right! February is identical and filled with love. This valentine's day will be more exciting if we do it with your beloved people. It's the same as your crush that might be your love!
Have you already got someone that will accompany your valentine's day? Lucky you if you do! But, if you are having a fight with them or you are still not sure about your relationship with them, don't worry! No crush no cry! This chocolate's variant snack is ready to help you, DekaHolic, to get closer to your crush. It's Deka Wafers!
Deka Wafers is a snack from Dua Kelinci that is crunchy and delicious. Deka Wafers consists of some kinds such as Deka Crepes, Deka Love, Deka Jumbo, and Deka Wafer Roll. One of the Deka Wafers variants is chocolate. This delicious chocolate flavor snack is really perfect to accompany DekaHolic while being with their crushes. This DekaHolic favorite snack can boost the mood, including your crush's mood. Especially the chocolate variants can make your crush happier.
If you are having a fight with your crush, let's get all the problems settled. Don't run! Don't forget to understand and forgive each other so your relationship will be better. For DekaHolic who is still shy to get closer to your crush, don't forget to give Deka Wafers! Besides the delicious taste and making you happy, Deka Wafers is also able to make the situation getting more romantic! If you are having a fight with your crush, it will be better and if you are still not confident to tell your feelings toward them, you will be more confident!
So? Do you still let them run away? Don't! Let's celebrate valentine's day with Deka Wafers. It's guaranteed to make it more exciting and happier. So, don't forget to always prepare Deka Wafers! This chocolate snack won't fail you get closer to your crush on this valentine's day! I'm gonna wait for the good news, guys!