 Healthy Snacks to Accompany Your Self Quarantine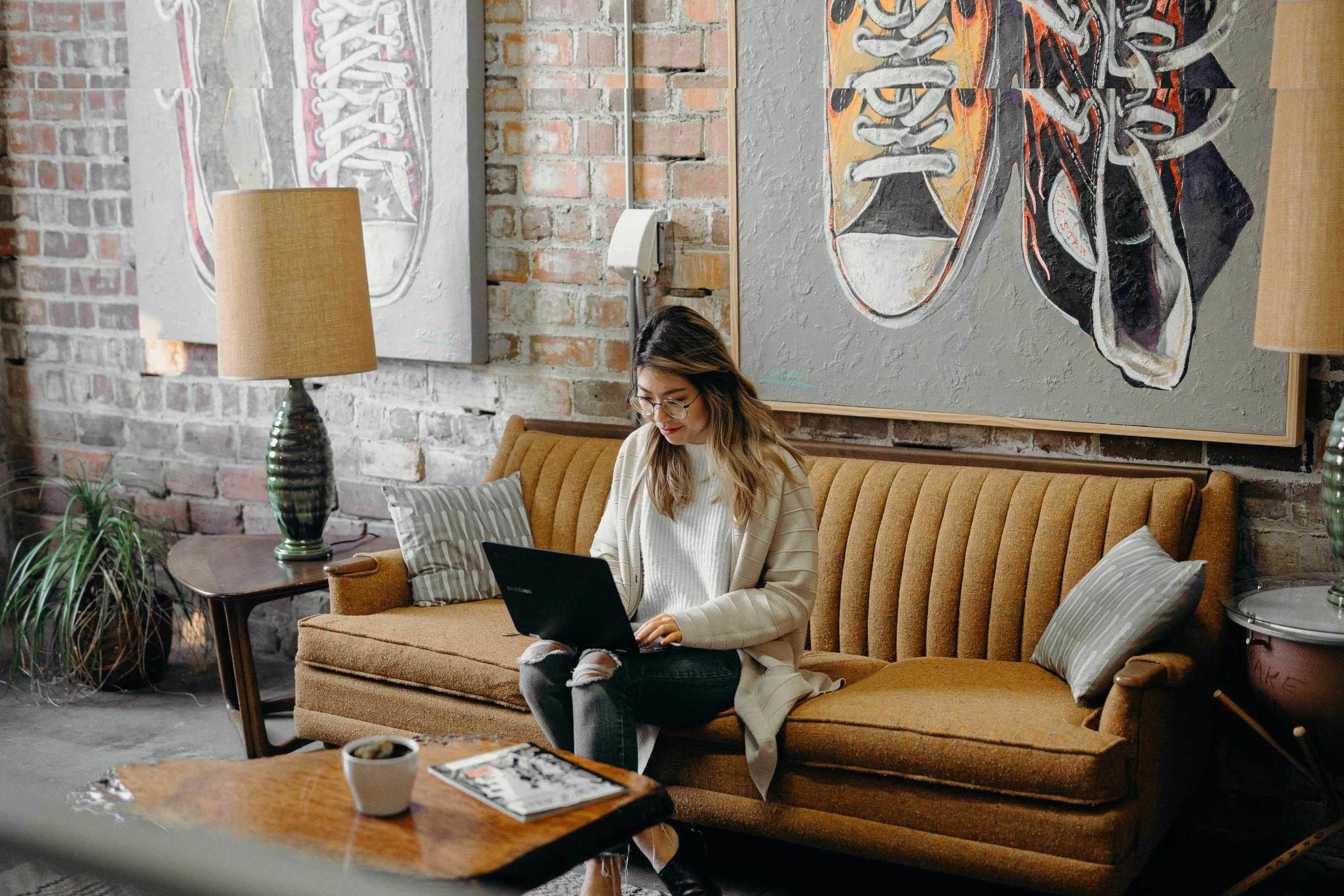 Coronavirus or COVID-19 that becomes pandemic around the world is being a great horror in society. Every government around the world including Indonesia set the policy of #socialdistancing and self-quarantine in our own home with the purpose to stop the virus spread. Schools, universities, and even some offices have run this policy. Some areas also have closed in and out access for the comer. This is caused by the COVID-19 cases that are getting higher in Indonesia. Self-quarantine is one of the ways to stop the COVID-19 spread in the society. Acces to go out from home that is limited makes people buy the things and groceries up in the nearest store and supermarket as a food supply at home. You don't have to panic and you need to still remember to buy the things and groceries proportionally since there are a lot of people who need that out there.
#Self-quarantine must be really boring but you don't have to worry because self-quarantine could be exciting with Sukro, the healthy snack. Sukro is a product from Dua Kelinci that has various kinds such as coated nut, soybean, and the mix of coated nut and peas. It also offers various flavours such as Original, Garlic, Roasted Corn, and Barbeque. Sukro has a crispy texture and the taste that melts on your tongue. Peanut that is wrapped by flour and selected spices from Indonesia that makes Sukro as a healthy snack that could be your friend during self-quarantine.
If all this time you are still choosing the unhealthy snack such as junk food, you'd better choose Sukro since it offers various flavours that could make you not get bored easily and you are guaranteed not to feel satisfied by only trying one flavour. Make sure that you have Sukro supplies that could fill your daily needs during self-quarantine. Let's say Sukro Roasted Corn flavour on Monday, Garlic flavour on Thursday, and etc. I believe that your self-quarantine days won't be boring. Sukro is perfectly right to be a healthy snack on your self-quarantine #dirumahaja!