 A Mini Snack with Million Benefits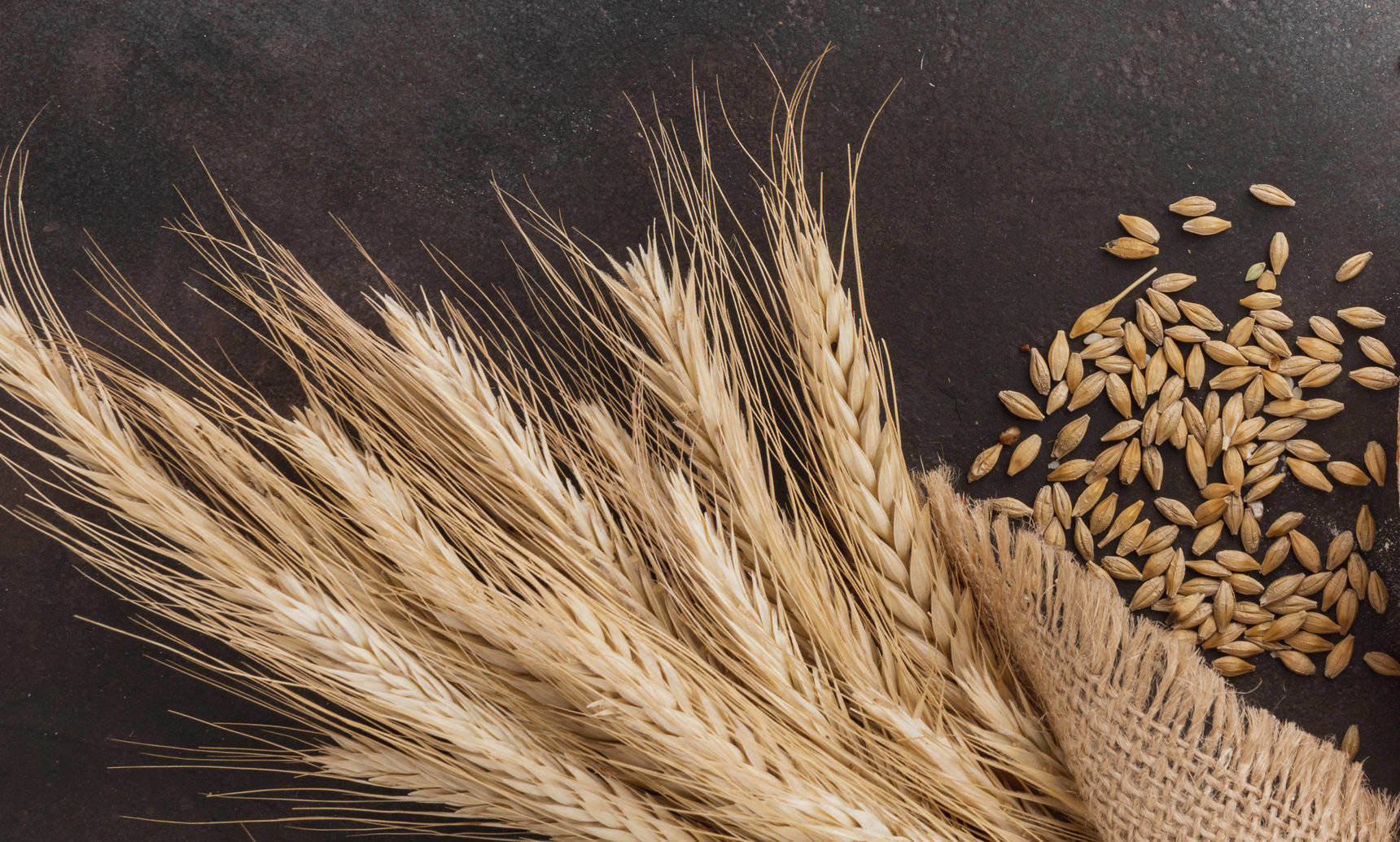 Although it's the rainy season in Indonesia, Usagi Friends, never miss to do a physical activity outside your home! The workout is really helping the metabolism and blood circulation in the body. Maintained body immune helps to protect the health and fitness, so do nutritional intakes. Make sure that the food and beverage that Usagi Friends consume is nutritional and healthy. #UsagiDuaKelinci, a mini snack with a million benefits is the right choice!
Anybody who has ever tried #UsagiDuaKelinci must agree that this snack is tempting, #SelaluMauLagi. The savory taste with two flavors variants is melt in one's mouth, BBQ, and Caramel flavors. #UsagiDuaKelinci is made from wheat, a complex carbohydrate that is good for the body. Complex Carbohydrates need time to be processed to be sugar and it can help you, Usagi Friends, to be avoided from diabetes.
Besides becoming the good carbohydrate resource for the body, B vitamin contents in #UsagiDuaKelinci also supports the muscle and brain growth and regeneration. Overall, B vitamin keeps the neural system healthy. Healthy nerves definitely play a role in Usagi Friends smooth activity. #UsagiDuaKelinci is made from wheat that is proven to be beneficial for health. It's not only an ordinary snack that only satiates us. There are a lot of benefits to it. The process of making it is hygiene and health guaranteed.
Consuming this snack regularly is also helping us to maintain our weight. The stigma that is still believed by a society is that snacks are identical to junk food. This is such a wrong opinion. There are a lot of snacks that are rich in benefits for the body. A wheat snack that is consumed regularly can avoid Usagi Friends from eating too much. Wheat is widely known to help give the satiating effect that lasts for long. Besides the taste that makes us #SelaluMauLagi, #UsagiDuaKelinci is able to help you guys to gain ideal weight.
Don't underestimate #UsagiDuaKelinci, a mini snack that is rich in million benefits. Usagi Friends can get this snack easily in the nearest stalls or supermarkets. The price is also affordable. Try and feel its benefits!