 Try the Taste of this High-Protein Snack and Feel the Benefits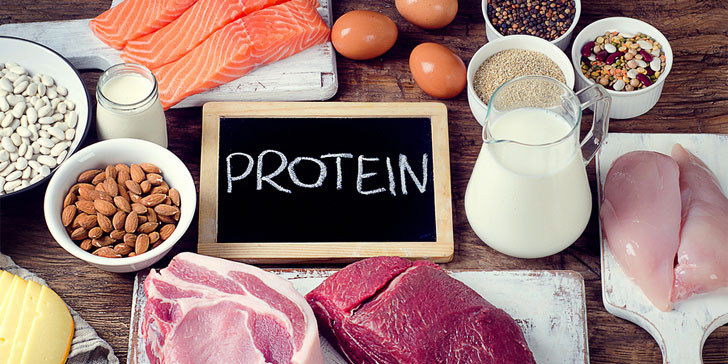 We are what we eat. I bet you've ever heard this expression, right? It has the message that what we eat and digest in our body will determine what we are. It's also applicable to the snack we consume. Is it only containing calories or full of high-protein? Some of you are concerned about your health, you should choose the high-protein snack so your body will be healthier. You don't have to be confused to find the right snack because Dua Kelinci has various products that could help you to fulfill the body protein needs. Try the taste of Dua Kelinci snack that is high-protein and feel the benefits.
Lentil
You might know that Dua Kelinci is a producer of high-quality lentil. Dua Kelinci has launched various lentil products that are not only savory and delicious but also healthy. Lentil from Dua Kelinci that you consume can be a nice nutritional resource.
Lentil is also able to improve your heart health and help you to fulfill the body needs of E vitamin. E vitamin has function to reduce cell damage and also improve the immune system. Besides those things, the interesting thing from lentil snacks is the fact that this snack can be consumed by vegan and people who are on a gluten-free diet.
Grains
Are you one of the Dua Kelinci customers that have ever tasted the peas? Pea is not only savory and delicious but also a resource of protein, iron, fiber, magnesium, and B vitamin. So it makes Bean from Dua Kelinci not only able to be a snack to be consumed in your spare time but also can make you healthier. Besides that, peas are also able to be consumed by everyone such as vegan or those who are on a gluten-free diet.
That's a few reviews about the taste of high-protein snack of Dua Kelinci and the benefits of it. Dua Kelinci products are not only delicious but healthy as well. Let's complete your snack collection with various snacks of Dua Kelinci and get the benefits!