 Maintaining Creativity in Tight Activity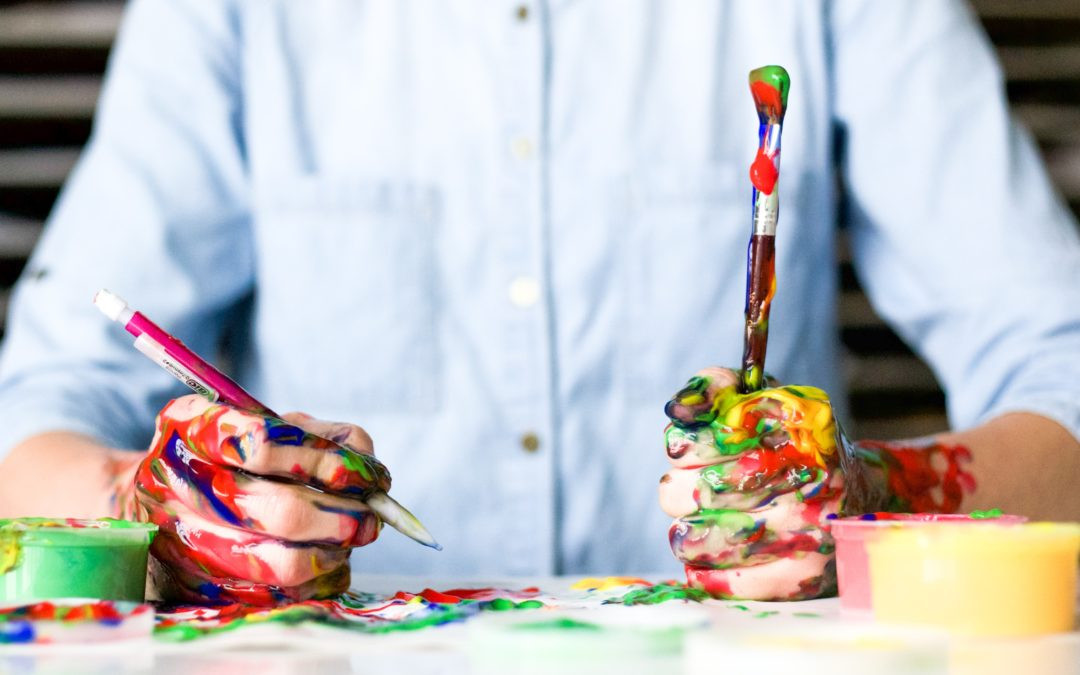 Tight activity is not a reason not to become creative. Instead, with the tight activity, we as a youth are demanded to be creative so all the activities we do could be done without feeling bored. There are some ways we could do to maintain our creativity even in tight activity. One of the ways is by diversifying the snacks we consume in the middle of our activities. with Dua Kelinci products that have a variety of healthy snacks, you could do these things to keep creative.
Providing Healthy Snacks
One of the ways to maintain creativity in tight activity is consuming healthy food. as a creative person, you should not consume random foods. unhealthy foods are not only making the fat piled up in your body but also giving bad nutrition to your brain in producing creative ideas. so that you have to be selective in choosing healthy snacks you eat. Dua Kelinci is recommended to be selected since there are a lot of healthy snacks you can choose. You can choose Mix Nut and Polong Original that are rich in good nutrition, fibers, and high vegetable protein.
Don't Forget to Take a Rest
The second way to maintain creativity in tight activity is by giving a pause or take a rest. in the middle of the busy schedule, we need to give our brain and body a rest so the energy and our self-creativity skill could be recharged. You can take a rest by having a chill, enjoying your favorite song while snacking your favorite Dua Kelinci snacks. if you are bored with the peanuts snacks, you can also try Krip Krip Tortilla Roasted Corn that is made from original corn with Roasted Corn flavor. The relaxing situation could be exciting so you will be ready for your busy activity.
Maintaining creativity in tight activity cannot be forgotten. our brain and body can't be forced all the time to work and make creative ideas all the time. Don't forget to provide Dua Kelinci healthy snack as #TemanKebersamaan when taking a rest, relaxing, or taking a break in your busy schedule. Besides healthy and delicious, Dua Kelinci snacks of course provide high-quality nutrition. Don't forget to drop in your favorite store to get those snacks folks!