 Valentine's Day isn't Always About Chocolate. Try This One as A Gift!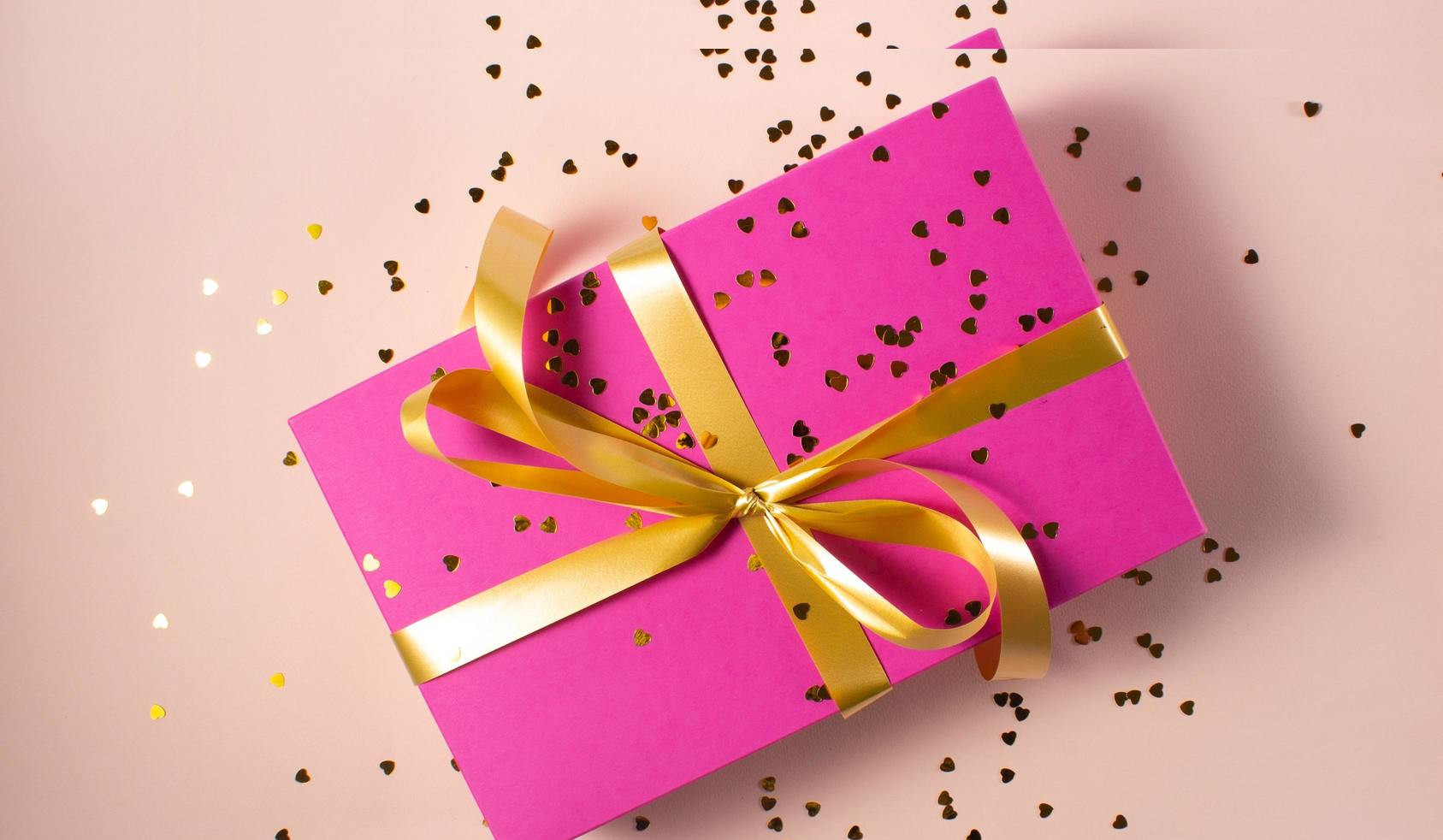 Time flies by so fast. Have you used your days effectively and efficiently? Don't forget about your health guys! You should get a sufficient amount of intake and rest to your needs. Valentine's day is coming. Make sure that you can celebrate that memorable moment with your family and your loved one.
Valentine's day is identical to chocolate and love. What about your Valentine's day? Still looking for the perfect chocolate? There are a bunch of ideas that you can try to celebrate Valentine's day. Never be afraid to try new things, guys. If you usually prepare chocolate or flowers as a gift, try to prepare other unique and memorable gifts. Give them Usagi Puff, a high-quality and delicious wheat snack from Dua Kelinci. The taste is really addicting. You can try the savor of Usagi Puff BBQ flavor or the taste of Usagi Puff Caramel flavor. You can also mix it and never get bored to eat this healthy wheat snack.
If you used to celebrate valentine's day with your partners, why don't you try to celebrate it with friends and family now? Prepare the nice invitations and invite them to gather in your house. Set the couch and prepare #UsagiDuaKelinci in the right amount and different sizes and flavors. You can put Usagi Puff in some jars or you can arrange various shapes such as pile it up. Well. It looks really nice if we can make it. While you are having a conversation, listening to music, or watching some funny videos, you can enjoy the taste of tempting #UsagiDuaKelinci. Usagi Puff is made from wheat that has many benefits for health. So, don't worry about gaining more weight. All of your friends must #SelaluMauLagi.
You can also prepare Usagi Puff as a gift when your guest is leaving. You can pack it in pretty plastic with a ribbon. It definitely will make this Valentine's day memorable and unforgettable. Since you still have a lot of time to prepare Valentine's day celebration, buy Usagi Puff as much as you can and make your Valentine's day this year different.