 Healthy Snack when Hanging Out on Valentine's Day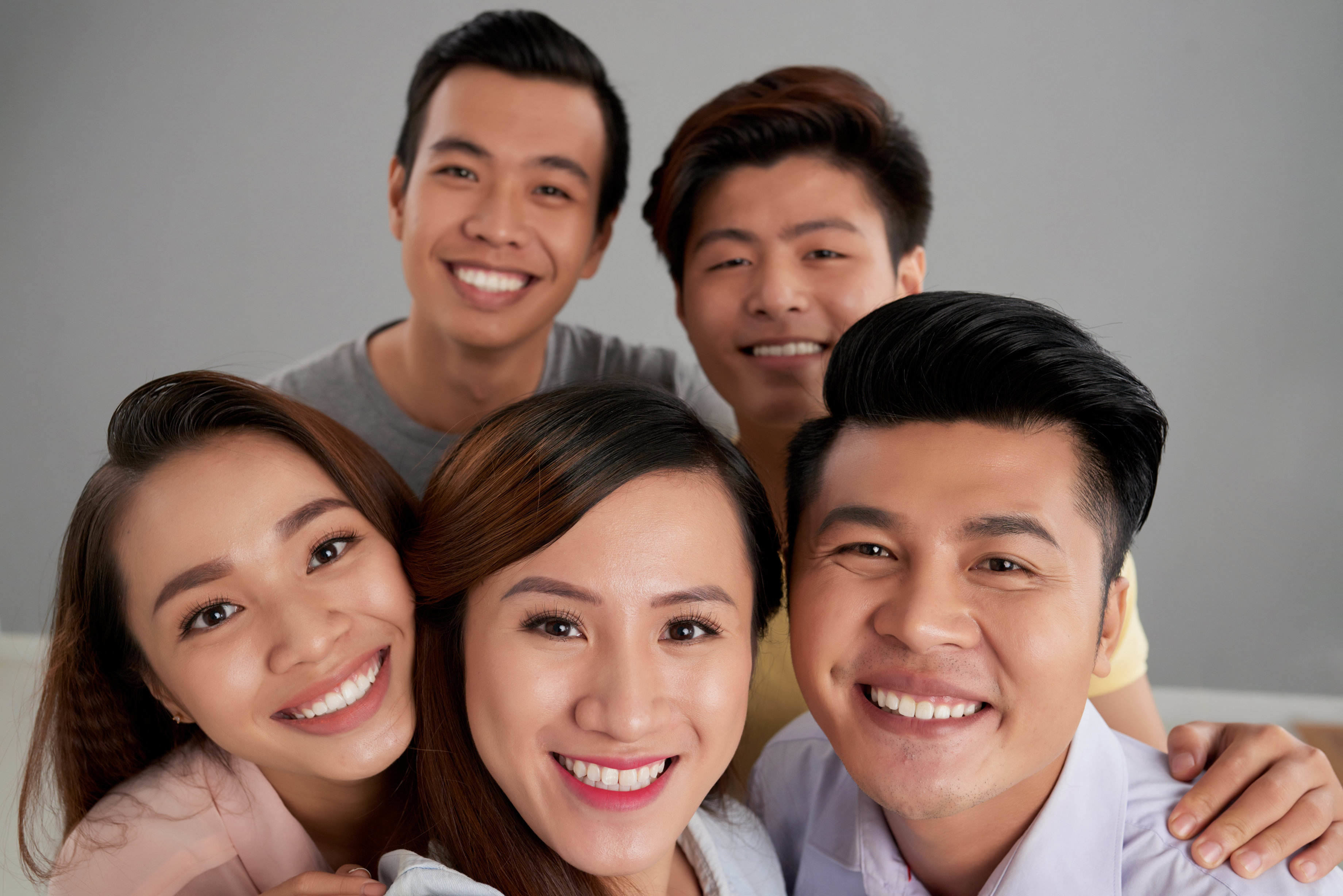 On Valentine's day, there are a lot of people who enjoy the chocolate given by the people they love. Not only a gift but sometimes people buy it for themselves. Especially when you hang out with your special one and share the chocolate together. I bet you know if chocolate is good for body health, but there are researches that claim if we eat too much chocolate, it will get you fat and sometimes people ignore that fact. Some of you might be afraid of being fat, Especially for women. So I'm gonna tell you about the healthy snack that you can eat when you are with family, friends, and the people you love. Yups! It's a Lofet Peanut from Dua Kelinci. Lofet Peanut is a healthy snack, Reduced Fat Peanut that you can serve and consume when you are with the people you love on valentine's day.
Lofet Peanut from Dua Kelinci is a low-fat peanut snack that has been peeled. Peeled Peanut that is specially processed to reduce the fat level or the peanut oil level so it makes this snack have low calorie. The peanut is combined with the special seasoning mix and the freshness of lime leaves that create the special and delicious taste. You can check the composition that is displayed on the pack of Lofet Peanut. It consists of groundnut, garlic, palm oil, sugar, salt, Mononatrium Glutamate, spices, and lime leaves. Besides that, the fat level is only 9 grams of saturated fat and it has no cholesterol level. You can make this Lofet Peanut as a snack to prevent starve when you are on your way home because it has 6 grams of carbohydrate and 3 grams of fiber and the last but not the least, this snack has high protein content so you don't have to worry when you consume it. Everyone is able to consume this Lofet Peanut from Dua Kelinci. Starting from children to adults.
So, you already know about this healthy snack that is perfect to consume when you are with your loved people, right? Don't let the moments of togetherness with your loved one be blocked by the unhealthy snacks! That's why you should change your healthy snack with Lofet Peanut from Dua Kelinci! You can also buy this snack in the nearest stores with various packs. The jar one and the wrapped one.