 Five Things You Need to Do in The New Year's Eve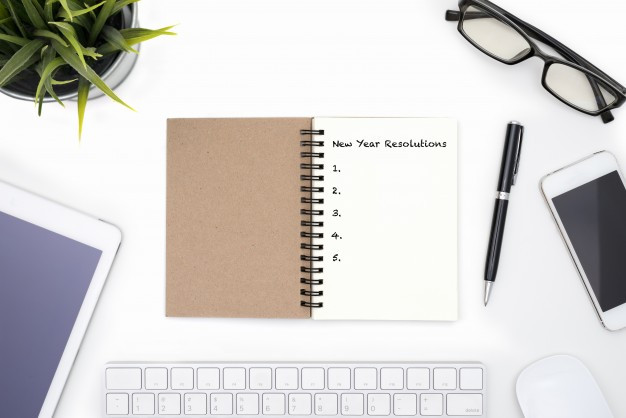 The New Year's Eve is not only marked by the firework party but also identical with life resolution or plans that can make your day colorful and meaningful. Since we are still at the beginning of the year, have you done one thing on your life resolution list that you have been made? Or do you even have no idea about it at all? Relax! While thinking about it, you can try this delicious snack, Kuaci Fuzo.
Kuaci Fuzo is a sunflower seed snack from Dua Kelinci. It certainly can be enjoyed while doing every exciting activity in the new year. Even so, sometimes we are too focusing on doing exciting and hilarious activities and we forget the little things that should be our foundation to live the day ahead. What are the things you need to do? Check this out!
1. Being Grateful
Have you been grateful today? Not everyone lives for long. So, never forget to be grateful because till today, you are still living and able to welcome 2020.
2. Making New Resolution
Nothing impossible to be a better person. One of the ways that can be done is making notes to start a new life. You can make plans that you want to do in 2020 so you will be better in the future.
3. Boosting Your Spirit
Don't forget to always be passionate about whatever happens. By doing that, you will get what you fight for and never surrender in being a better person.
4. Praying
If the previous year you were too busy with your things and made you forget to pray, let's improve your prayer this year. There are a lot of ways that you can do such as doing charity, helping the poor, and doing the social activity. It's guaranteed to make your life colorful.
5. Eating Kuaci Fuzo
This is it! The special snack that will complete every activity you do in the new year. Kuaci Fuzo has a lot of benefits for body health because it contains antioxidants and high E Vitamin. Your eyes and skin will be healthier. It can also prevent skin aging and also heart attack. It also increases your immune system!
So? You already know about things you have to do in the new year, right? So you can be happier, healthier, and better than before. Don't worry about your mood getting worse or being desperate because Kuaci Fuzo will always be your mood booster to cheer your days.