 Family Gathering Tips of Ramadan #dirumahaja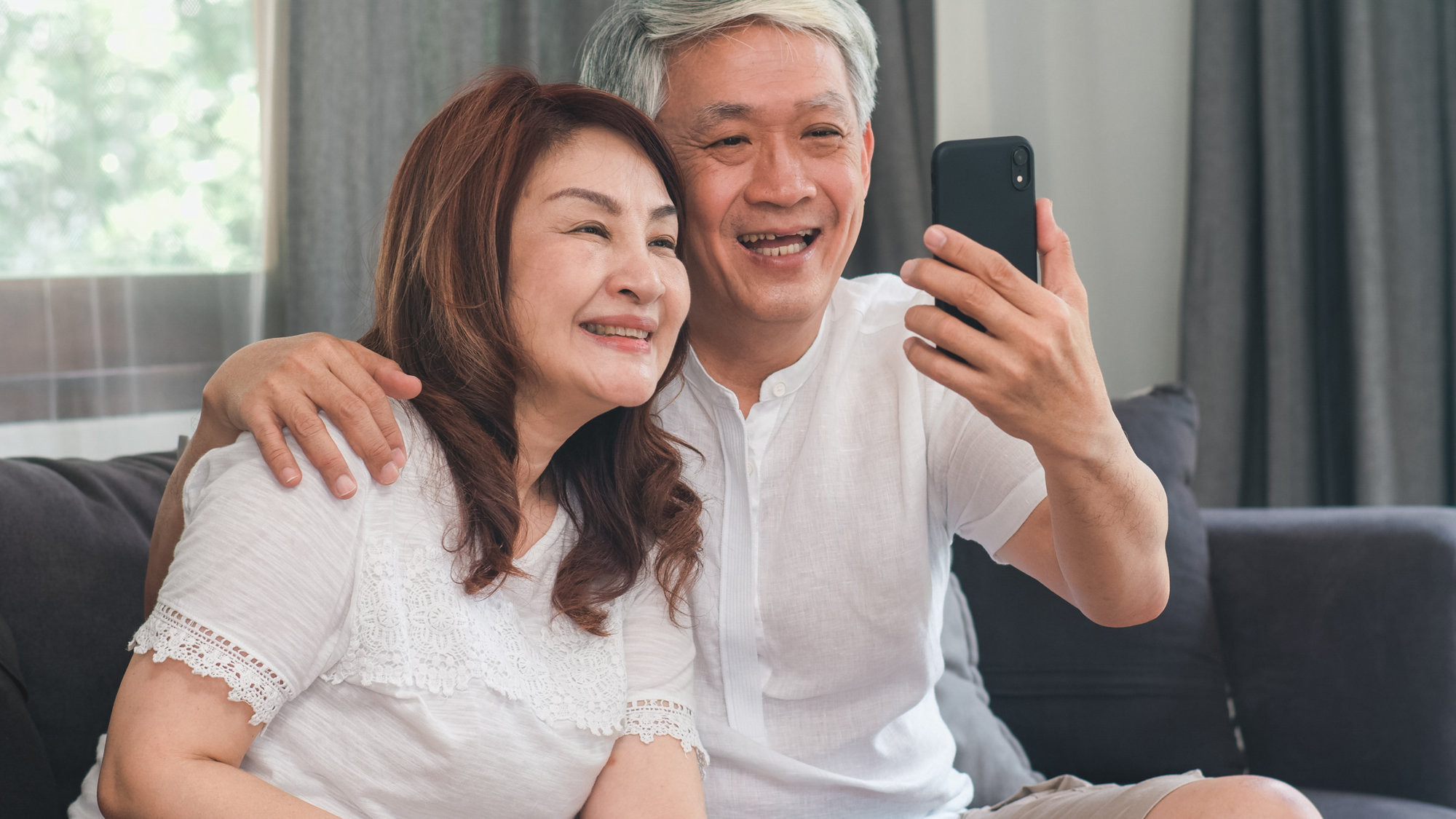 Fasting is a mandatory to be done by Muslim. So is gathering or goodwill visitation. However, ramadan #dirumahaja makes it difficult to see your families and friends, right? Don't worry! These are family gathering tips that could be done even ramadan #dirumahaja
1. Use Social Media
This advancement technology where everything is online makes us attached to the internet. One of them is social media. With Social media, you can always communicate with your families anytime! You can send messages, call, or share pictures and videos!
2. Do It Online
Online is things we do on the Internet. So we can say hi and do activity with family online! Use applications or social media that have multiple video call features! So you and your family could have lunch together or watch a movie online!
3. Send Ramadan's Gift
Usually, you and your family are sending food or goods that are needed during ramadan, right? You can always be able to send the gift to your families even ramadan #dirumahaja! You can send food or good thru delivery service or online transportations!
Those things above could be done while enjoying this snack, Deka Wafers! Deka Wafers is wafer that has a lot of variants such as Deka Jumbo, Deka Wafer Roll, Deka Crepes, Deka Love, and etc. Deka Wafer also has choco banana, choco nut, durian, vanilla flavours, and etc.
This wafer from Dua Kelinci is also crunchy and delicious! You and your family can enjoy it online together! You can also send this snack to your other family members!
Let's provide your Deka Wafers during Ramadan #dirumahaja. With Deka Wafers, your family gathering will be more exciting! Don't forget to implement the tips above!