 Full Energy Snack for Exciting Hang Out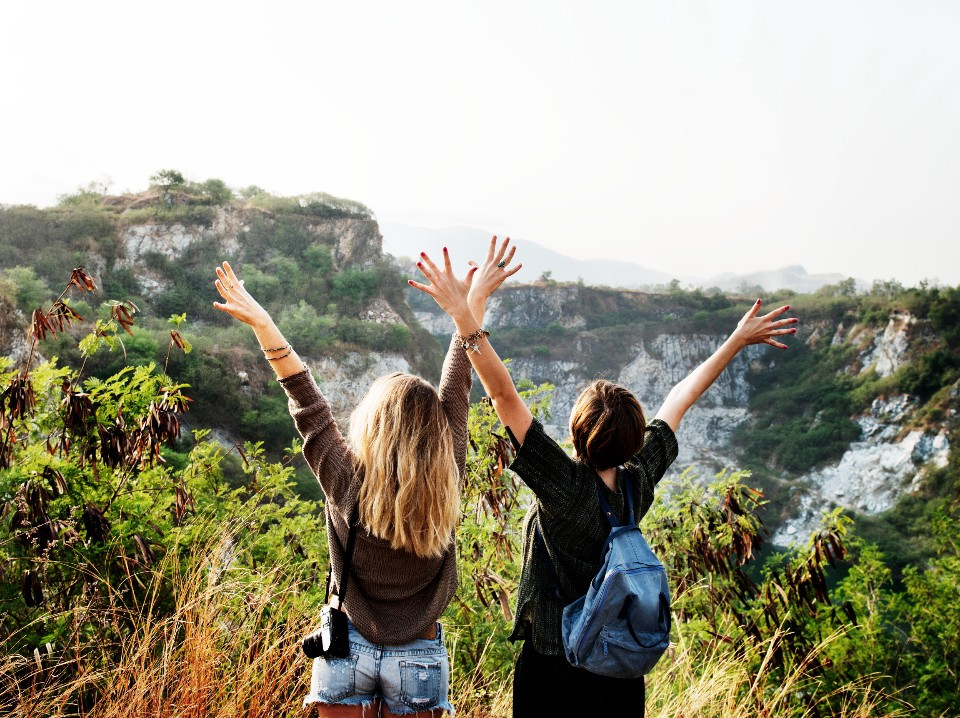 It's undeniable that hanging out is everyone's favorite activity. Hangout is an activity that is awaited after working all day long and doing exhausting activities. You can have fun with your friends as a stress release by Hanging out. But, do you know if you want to have an exciting hangout, you need to prepare a full of energy snacks that can make your hangout more exciting? Don't let the snack you bring to hangout bother you. That's why you can't forget Tic Tac, a snack that #SerunyaGakBisaBerhenti. This snack that is made from flour and seasoning and mixed with spices can be the full energy snack for an exciting hangout.
Give You Energy
Not only when you are working but you need energy when you are hanging out as well. That's why don't forget to bring Tic Tac, a snack from Dua Kelinci. This snack gives you enough energy to hang out because it's made from high-quality ingredients. Tic Tac is also made from selected spices that will make this snack enjoyable because of the taste. Don't choose the wrong snack to hangout guys!
Give You Choices
When hanging out with friends, sometimes you want a challenging atmosphere and sometimes you want the chilling atmosphere as well. Tic Tac is also able to support the hangout atmosphere you want. Tic Tac is available in five flavors variants that can be adjusted to your mood or hang out atmosphere. Do you want to make it challenging? Try spicy Tic Tac. Do you want to make it chill? You can try Original, Onion Chicken, Seaweed, or Barbeque flavor.
Tic Tac is not just a snack from Dua Kelinci. Besides, it can be a high-quality snack, this one is also able to give you energy and atmosphere choices when you hang out with your friends. Complete your Tic Tac collection because of this snack #SerunyaGakBisaBerhenti!