 Let's Spread the Kindness by Helping the Medical Personnel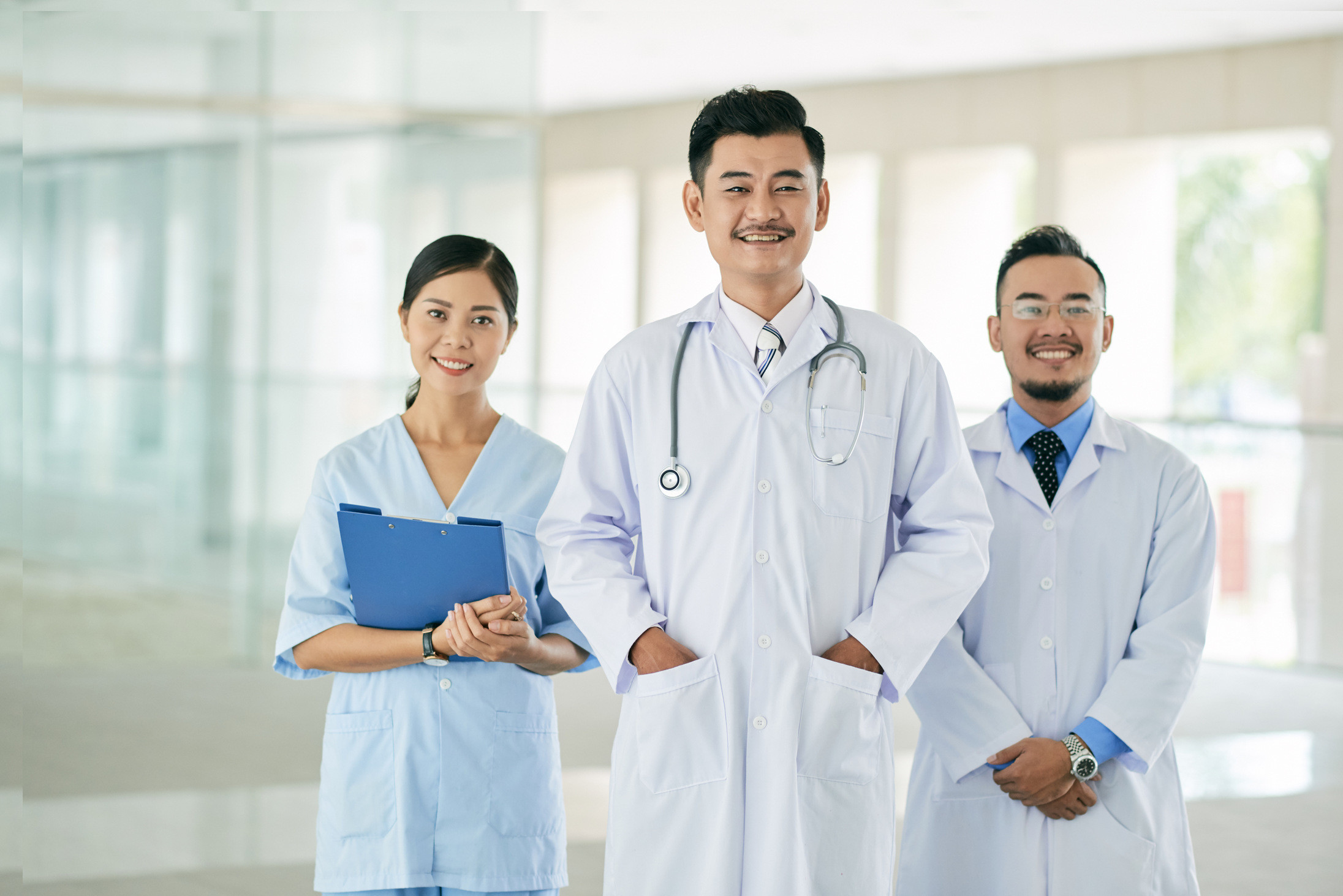 This kind of time is really difficult for Indonesian society. With a little help from you for the medical personnel that is currently fighting coronavirus is a good thing. But, how to do it? Things you need to do are simple and not hard to do. You can start from yourself then spread it to your friends, families, even your loved one. By doing Ramadan #dirumahaja, you can do a lot of things. How? Let's check this article!
Dua Kelinci buddy, with a little effort you are still able to deliver the helps for the medical personnel. By staying #dirumahaja, you already do a little help for them. You get #workfromhome and have enough rest. For the children, they get #belajardarirumah. By staying at home, you will prevent the virus from spreading toward people around you. The little thing you can do to help them is cooperating with others to always stay at home.
Beside that, you are able to do donations such as money or Personal Protective Equipment that they need. But, just do it if you can afford it. You can also donate food, drink, or even snacks for them. Accidentally, Dua Kelinci snack can be donated for those who want a healthy snack with many benefits. The content inside Kacang Dua Kelinci is not endangering the consuments. You don't need to worry. It's made from fresh peanuts that are processed with sophisticated technologies to produce crunchy and delicious peanuts. Beside that, Kacang Dua Kelinci contains vegetable fat as a nutritional supplement and source of good energy and protein.
Another thing that you could do is wrap your Dua Kelinci snacks into a beautiful parcel and combine it with healthy food and beverage so the medical personnel will always be healthy and powerful. You can also combine Dua Kelinci snack with a mask that is needed by them. This will be a complete combination. They won't ask for more because what you do is more than enough for them. No matter how small your donation is, it will make them happy. Don't hesitate to help those who are fighting coronavirus by always being healthy, wearing a mask when going outside, washing hands after that, keep clean, and always eat healthy and nutritious foods! Grab the bless during Ramadan by #dirumahaja!